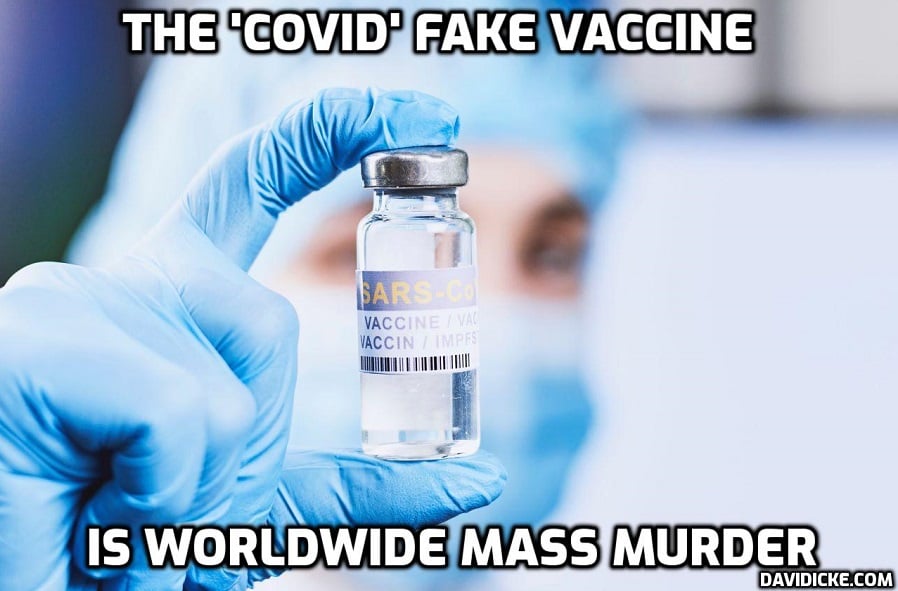 The Australian government admitted that the COVID-19 injection has resulted in tens of thousands of adverse reactions and is offering financial compensation to some victims, according to reports.
7News Australia reported on Friday that as much as 79,000 people have suffered from severe side effects from the COVID jab, and the government is prepared to dole out over $600,000 in compensation for some victims.
"Now the federal government is offering compensation for anyone who've become seriously ill after having their COVID shot," the 7News reporter said.
REPORT: 79,000 People! – The government now ADMITS to severe vaccine side effects. – Offering some victims over $600,000 in cash and compensation. – Australia. pic.twitter.com/mmSiyfJiqv

— New Granada (@NewGranada1979) December 31, 2021
The news segment described how some people developed pericarditis and myocarditis shortly after taking the jab.
"It's estimated that 79,000 people have suffered adverse reactions to vaccines. Now the government's offering compensation. Claims under $20,000 will need evidence from your doctor. Claims over $20,000 assessed by a team of legal experts. The highest figure reserved for only the most serious of cases," the report explained.
Read More: Australia Admits Widespread Severe Adverse Reactions From COVID Jab, Offers Compensation Payments To Victims