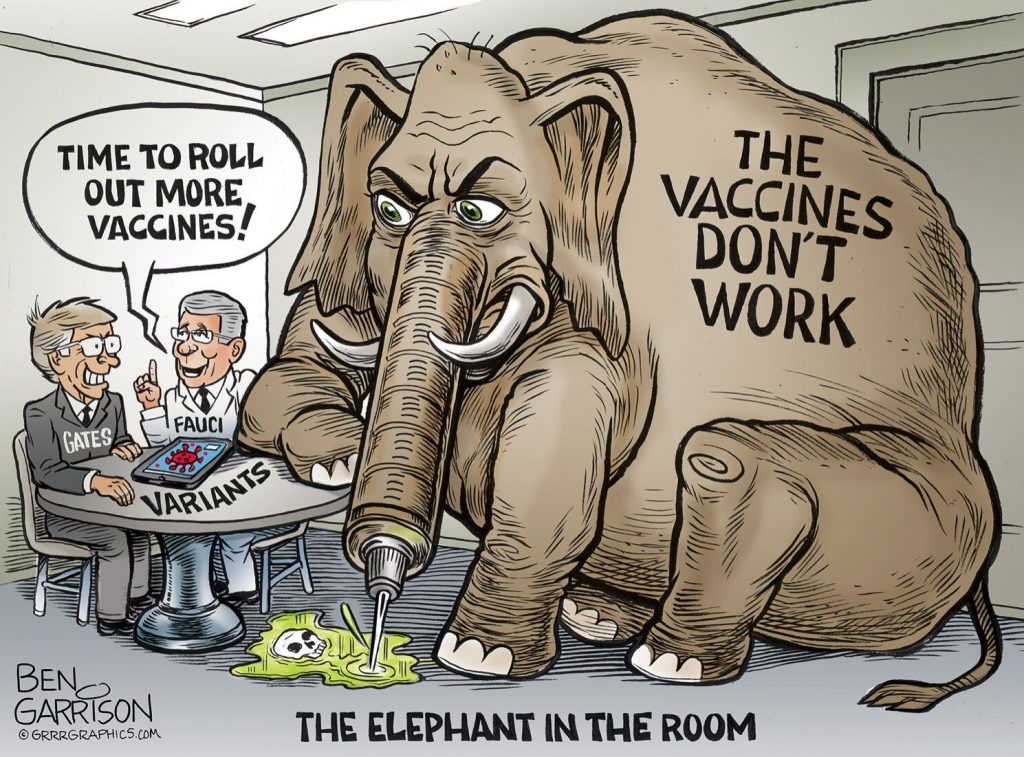 The authors
Dr. Bhakdi has spent his life practicing, teaching and researching medical microbiology and infectious diseases. He chaired the Institute of Medical Microbiology and Hygiene at the Johannes Gutenberg Unversity of Mainz, Germany, from 1990 until his retirement in 2012. He has published over 300 research articles in the fields of immunology, bacteriology, virology and parasitology, and served from 1990 to 2012 as Editor-in-Chief of Medical Microbiology and Immunology, one of the first scientific journals of this field that was founded by Robert Koch in 1887.
Dr. Arne Burkhardt is a pathologist who has taught at the Universities of Hamburg, Berne and Tübingen. He was invited for visiting professorships/study visits in Japan (Nihon University), the United States (Brookhaven National Institute), Korea, Sweden, Malaysia and Turkey. He headed the Institute of Pathology in Reutlingen for 18 years. Subsquently, he worked as an independent practicing pathologist with consulting contracts with laboratories in the US. Burkhardt has published more than 150 scientific articles in German and international scientific journals as well as contributions to handbooks in German, English and Japanese. Over many years he has audited and certified institutes of pathology in Germany.
---
The evidence
We herewith present scientific evidence that calls for an immediate stop of the use of gene-based COVID-19 vaccines. We first lay out why the agents cannot protect against viral infection. While no positive effects can be expected, we show that the vaccines can trigger self-destructive processes that lead to debilitating illness and death.
Why the vaccines cannot protect against infection
A fundamental mistake underlying the development of the COVID-19 vaccines was to neglect the functional distinction between the two major categories of antibodies which the body produces in order to protect itself from pathogenic microbes.
The first category (secretory IgA) is produced by immune cells (lymphocytes) which are located directly underneath the mucous membranes that line the respiratory and intestinal tract. The antibodies produced by these lymphocytes are secreted through and to the surface of the mucous membranes. These antibodies are thus on site to meet air-borne viruses, and they may be able to prevent viral binding and infection of the cells.
Read more: 'Covid' fake vaccines: Why they cannot work and irrefutable evidence of their  role in deaths