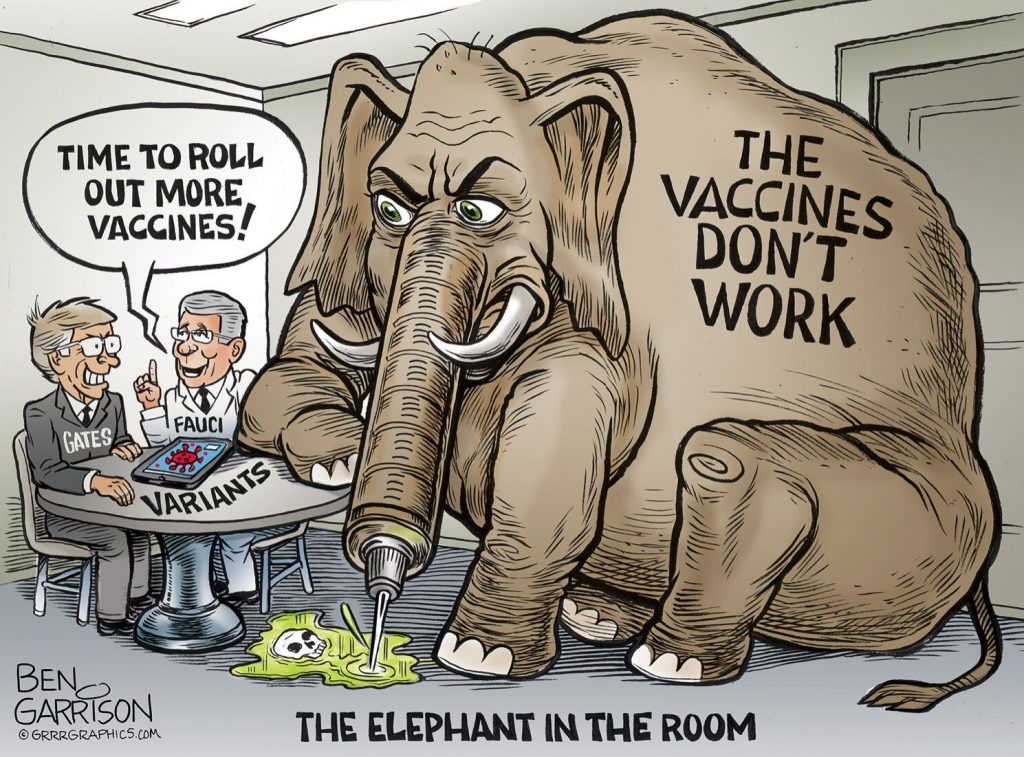 A cruise ship is stuck in Lisbon, Portugal, amid a COVID-19 outbreak among fully vaccinated crew members, officials said Sunday.
The AIDAnova, with 2,844 passengers and 1,353 crew onboard, docked in Portugal on Dec. 29 while en route to Madera for New Year's celebrations, officials said. But the ship was unable to continue pressing forward after 52 COVID-19 cases were detected among the fully vaccinated staff, authorities said.
The company told German news agency Deutsche Presse-Agentur, or DPA, that all passengers aged 12 and older are fully vaccinated and have to take an antigen and a polymerase chain reaction (PCR) test before departing.
"The company's protocol was immediately actioned, with those infected, who are asymptomatic or displaying light symptoms, immediately isolated on the ship … and the company decided to end the cruise and disembark the passengers," Lisbon port official Diogo Vieira Branco was quoted by Reuters as saying.
AIDA Cruises, the German operator of the ship, couldn't be reached for comment on Sunday. AIDA Cruises told DPA that it was trying to find new crew members.
It's not clear when the AIDAnova would depart to the Canary Islands or when the fresh cruise staff will arrive.
Everyone on board had passed a COVID-19 screening test and were vaccinated with two doses before the ship sailed out of Germany, officials told The Associated Press. They told the AP that no passengers on board the vessel tested positive for the virus.
Reuters footage showed passengers still enjoying the afternoon sun on decks with their drinks, and local media said the disembarking would begin after 6 a.m. on Monday. The crew who had tested positive between Wednesday and Friday were transferred to Lisbon hotels and were in isolation there.
Read more: 'Covid' (Fake Test) Outbreak Among Fully Fake Vaccinated Cruise Crew Ends New Year's Trip in Portugal – Worth getting jabbed was it?