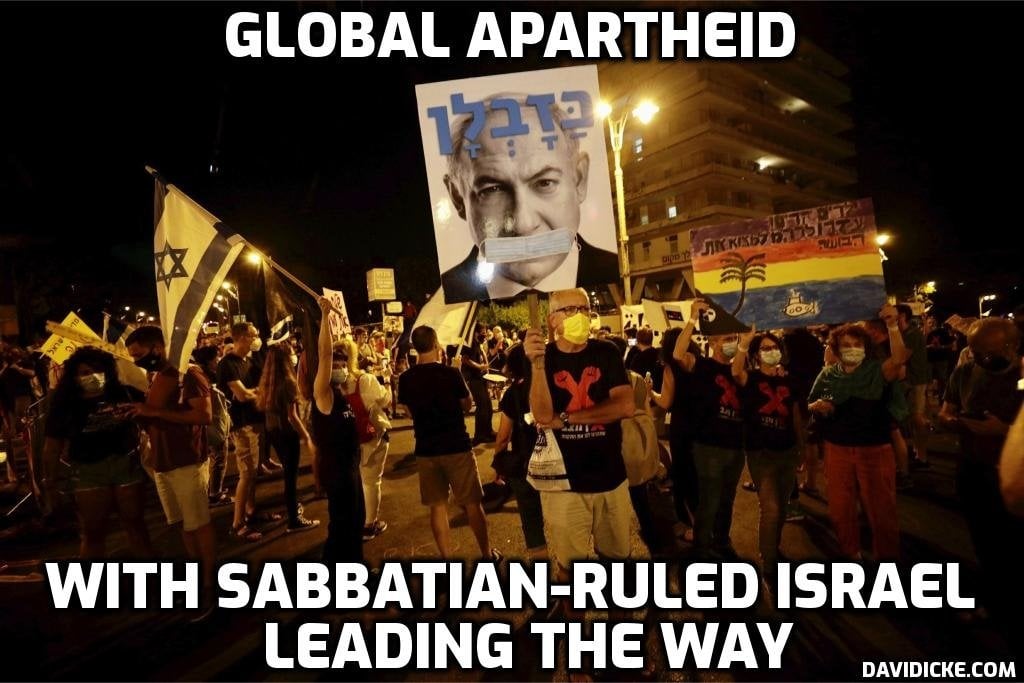 Shoppers are required to show their Green Passes in any store larger than 100 square meters beginning Monday, after the Knesset Constitution, Law and Justice Committee approved the government's plan – but only for the next nine days.
The decision was made as the number of cases in the country continues to climb, especially among children, the prime minister's daughter tested positive for the virus, and Israel approved a drug that could help stop serious infection.
The Knesset approved the government's outline for malls and indoor shopping areas.
Specifically, entrance into any store larger than 100 square meters will now require a
Green Pass
, including for employees of these stores.
In general, malls will operate according to a strict Purple Ribbon outline, which means that occupancy can be one person for every 15 square meters in the larger shopping center. Stores that sell essential items, such as pharmacies and grocery stores, will adhere to this outline and no Green Pass will be required.
Read more: Israel's ban on un-fake-vaccinated entering shopping malls goes into effect and as the Cult agenda is globally coordinated this is the plan for everywhere – all these restrictions will apply to you jabbed people whenever you refuse a single one of the endless 'boosters'