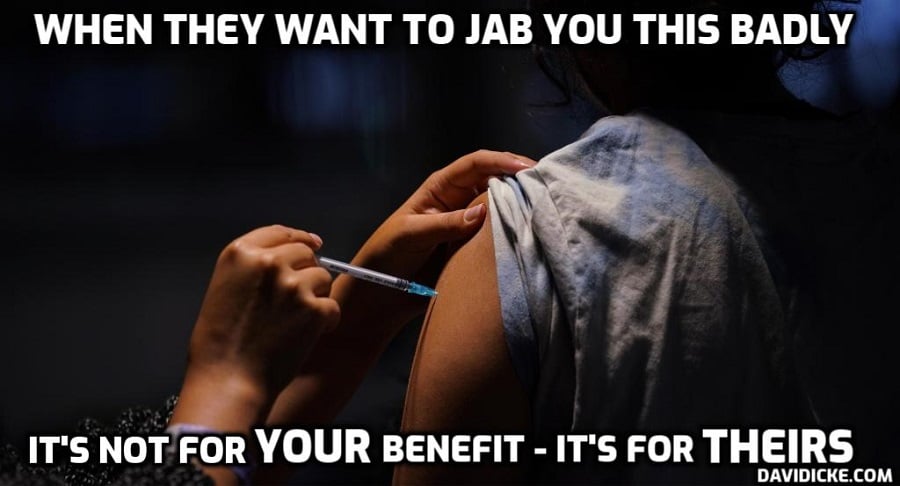 Italy has joined France in making vaccination compulsory for anyone wanting to play outdoor team sports, meaning Premier League players will need to be jabbed in order to move to Serie A this January.
The Italian government met this week to implement urgent changes to its coronavirus restrictions, with every sportsperson in the country – from the professional game to the amateur divisions – needing a 'Green Pass' in order to take part.
The 'Green Pass' is given out 15 days after a person has been vaccinated for the first time, with the Covid passport-style document also needed to enter swimming pools, festivals, religious buildings, hotels and public transport.
It is unlikely to affect Italy's top football division as it was revealed earlier this month that 98 per cent of all Serie A footballers are double-jabbed in a league that has been unaffected by the Omicron variant so far.
Read more: No jab, play! Fascist Italy joins Fascist France in making vaccination COMPULSORY for sports stars when they have been dying and others having their careers ended after the fake vaccine all over the world. This is about HEALTH? Sure it is