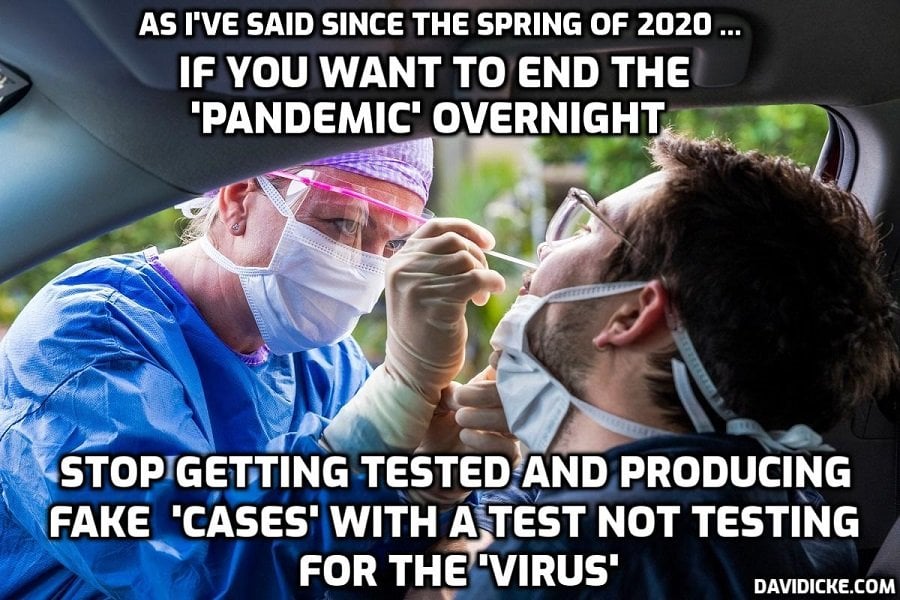 The English Football League has removed the need for clubs to test players for Covid-19 on matchdays in an effort to prevent late postponements.
Hull City's Championship game with Blackburn on Boxing Day was called off about two hours before kick-off when away fans were already travelling.
The EFL accept the situation was not ideal and believe that testing every day, apart from matchday, is enough.
The decision comes as eight EFL games over new year have been postponed.
Swansea City's Championship home game with Fulham on 3 January has been called off, as has the New Year's Day fixture between Coventry and Luton.
The New Year's Day League One games at Ipswich, Plymouth and Wigan are off, as well as Sunderland v Fleetwood on 2 January.
And in League Two, Rochdale v Mansfield and Salford City v Tranmere have also been postponed.
Read more: English Football League (EFL) removes matchday testing for players because of too many postponements confirming that this nothing to do with 'health' and that the ELF, like the 'Premier League', is run by virtue-signalling, spineless, ignorant, brainless tossers