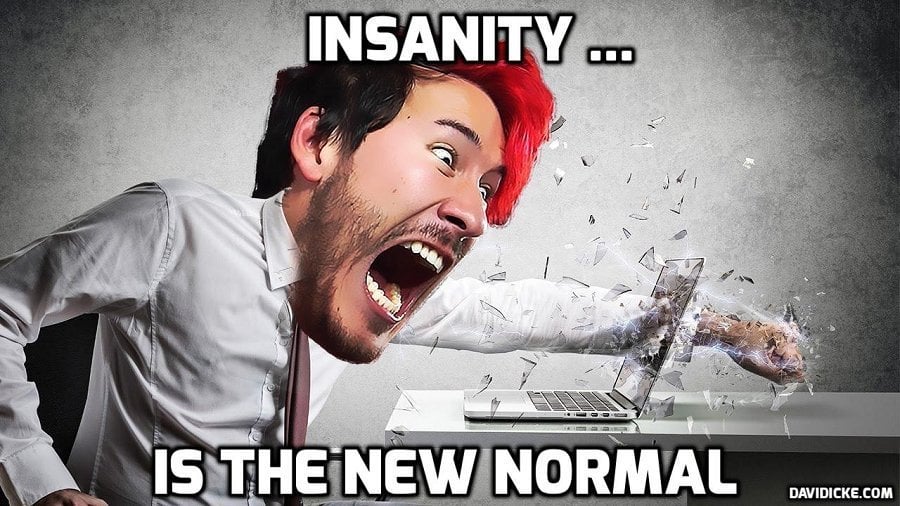 The US woman asked a flight attendant to lock her in the bathroom for 4 hours after taking the test during a trans-Atlantic journey
A teacher from Chicago had to self-isolate in an airplane's lavatory for four hours over concerns for the health of fellow passengers, after a rapid coronavirus test she did mid-flight to Iceland turned out positive.
Marisa Fotieo was flying to Europe for a vacation last week when she suddenly developed a sore throat somewhere above the Atlantic Ocean.
The teacher took traveling during the pandemic seriously, bringing several rapid testing kits with her on the Icelandair liner. She went to the bathroom and used one of them, finding out in a matter of seconds that she had Covid-19.
Read more: 'Covid' insanity personified: Woman quarantines in plane toilet over positive 'Covid' test not testing for the 'virus'