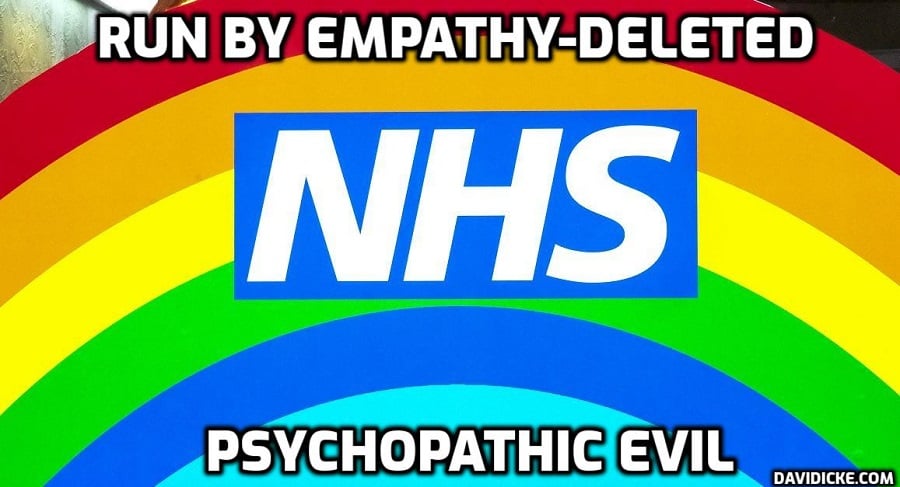 The UK's efforts to 'protect the NHS' from being overwhelmed during the Covid-19 pandemic reportedly extended to asking families of disabled minors whether they should be resuscitated in the event their heart stopped beating.
The so-called 'do not resuscitate' orders, known as DNACPRs, were offered to families of children with autism and other learning disabilities amid concerns about pressure on the UK's socialized National Health Service, The Telegraph reported on Sunday.
The media outlet cited interviews with families that were presented the opt-out for resuscitation during routine medical appointments. For instance, the mother of a 16-year-old boy with Down's syndrome said that a clinic employee offered her the option of a DNACPR for her son during a checkup.
"It is a disgusting question," the mother, Kent resident Karen Woollard, said. "The health assistant was following a form and she was very polite about it – suggesting she knew I wouldn't want it to be ticked – but the question should not have appeared. It was very upsetting."
The mother of a 16-year-old boy with autism said her son was offered a DNACPR during an NHS appointment and initially agreed because he didn't understand the question. The boy is happy and healthy and has won gold medals in swimming competitions, his mother, Debbie Corns, said.
Read more: Children with disabilities offered 'do not resuscitate' orders amid 'pandemic'