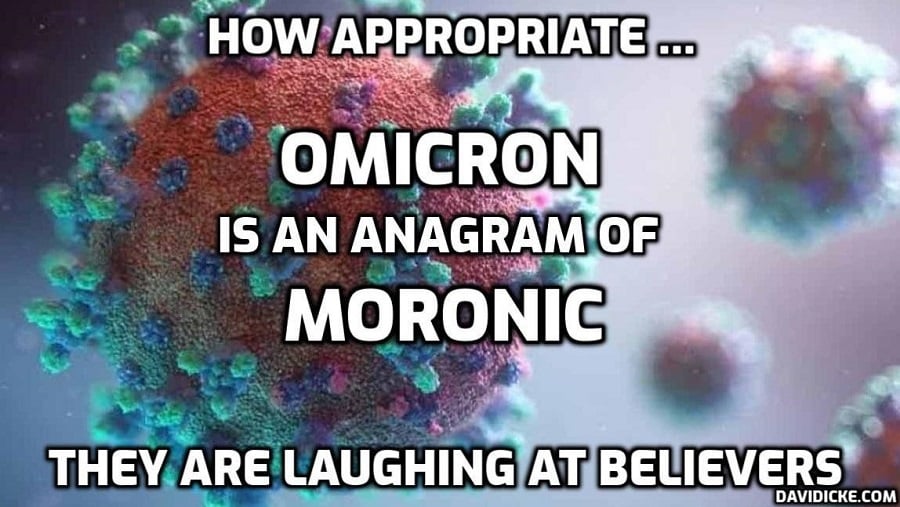 Up to 40 per cent of patients hospitalised with the Omicron variant are unvaccinated, health chiefs have finally revealed in the wake of a transparency row.
Officials were accused of scare-mongering for providing no context in daily updates on how many people have needed medical treatment after testing positive for the ultra-infectious strain.
But the UK Health Security Agency, which replaced the now-defunct Public Health England, has for the first time released extra details offering more clarity on the current state of play. There have now been 668 hospital admissions among patients in England who have either swabbed positive for Omicron or are heavily suspected of having it.
Twenty-six per cent were unvaccinated, according to the agency's nationwide analysis. But the UKHSA revealed the figure was as high as 40 per cent in Omicron-hotspot London, which it had the most 'robust' data for. It said the findings 'reflect the importance of vaccine uptake'. The agency – which snuck out the figures last night before publishing another update today – also upped the variant's fatality toll to 49.
But health bosses have still yet to reveal whether any of the victims had already received a booster or if the virus was even the primary cause of their death, despite mounting pressure to release extra information. The UKHSA's report also didn't say if any of the hospitalised patients had been given a third vaccine, leaving even more questions about the country's current Covid outbreak.
It comes as a top NHS official today called for caution over gloomy interpretations of rising hospitalisation figures, warning the spread of Omicron would inevitably lead to growing numbers of 'incidental' cases.
Read More: Up to 40% of Omicron hospital admissions are in UNVACCINATED adults