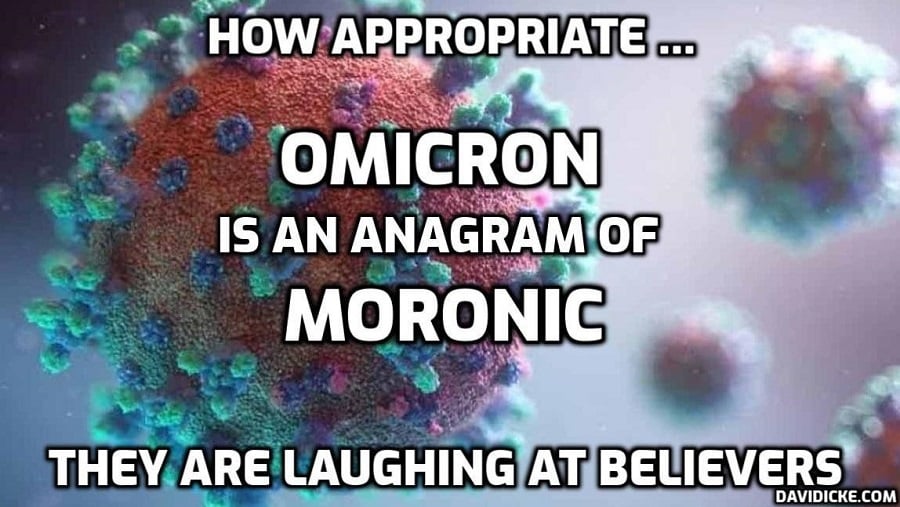 Ministers have ruled out regional lockdowns to tackle the Omicron coronavirus variant, according to reports – meaning that all of Britain could pay the price for some Londoners not getting jabbed.
A return to regional restrictions, such as tiers – which were credited with slowing the virus but ultimately failed to head off a third national lockdown – will not go ahead, reports The Times.
A government source told the newspaper: 'We are not looking at doing regional restrictions. That is not on the table.'
Referring to regional curbs, another source added: 'It is difficult for people to understand because of different sets of rules. We want one set of rules for everyone in the country, which is easier for people to understand.'
The move could result in regulations being imposed on parts of the UK with comparatively low hospital admissions to areas such as London, where medics fear that rate could increase in the coming weeks due to a lag between people getting infected and becoming severely ill.
The latest data shows 374 people were admitted to hospitals in the capital on Boxing Day – nearing the 400-a-day level that could trigger a Government intervention – up 73 per cent on the week before.
London also has the lowest vaccination rate of any region in the country and therefore is more susceptible to a rise in severe infections.
Read More: Ministers 'will NOT impose regional restrictions to fight Omicron'