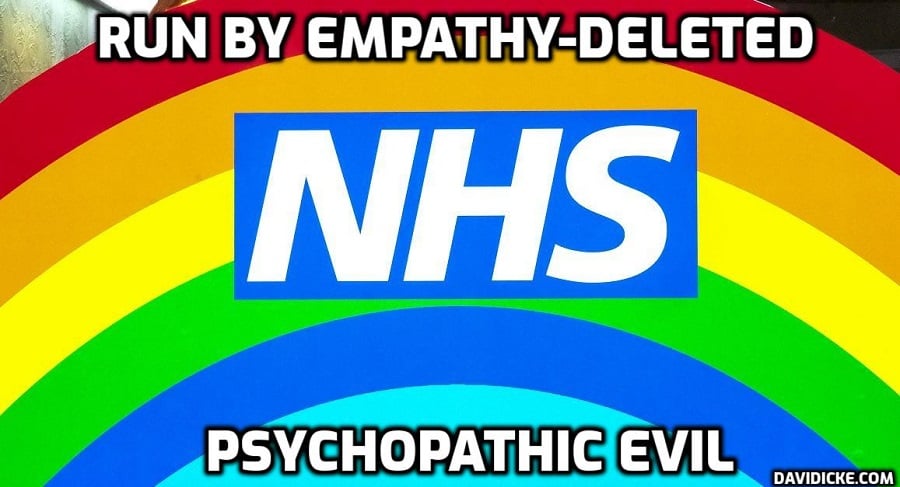 A teenager was diagnosed with an inoperable brain tumour after NHS Wales cancelled his routine MRI scan because of the Covid pandemic.
Noah Herniman's annual brain scan in 2020 was cancelled by the Aneurin Bevan University Health Board due to the pressures they were facing from the pandemic.
The 15-year-old suffers from neurofibromatosis which means tumours grow on his nerve tissues and months later was diagnosed with an inoperable benign tumour on the core of his brain.
Noah, from Chepstow, now faces an 18-month chemotherapy cycle which he is a few months into, treatment his mother says would have started much earlier had it not been for Covid.
Noah's mother Shelley, speaking to WalesOnline, said: 'We had a phone call in May saying they needed to see us and they told us on June 30 that they had found a shadow and it was an inoperable brain tumour.
'It was an absolute shocker. Nigel [Noah's dad] wasn't allowed in with us because we were only allowed two in due to Covid.
She added: 'I have been angry, trying to get my head around how if Noah had that scan in 2020 he could be well ahead with the treatment. Would we be in a better position had the lockdowns not happened? Yes, of course.'
Read More: Boy, 15, is diagnosed with inoperable brain tumour after NHS Wales cancelled his annual MRI scan because of Covid pandemic