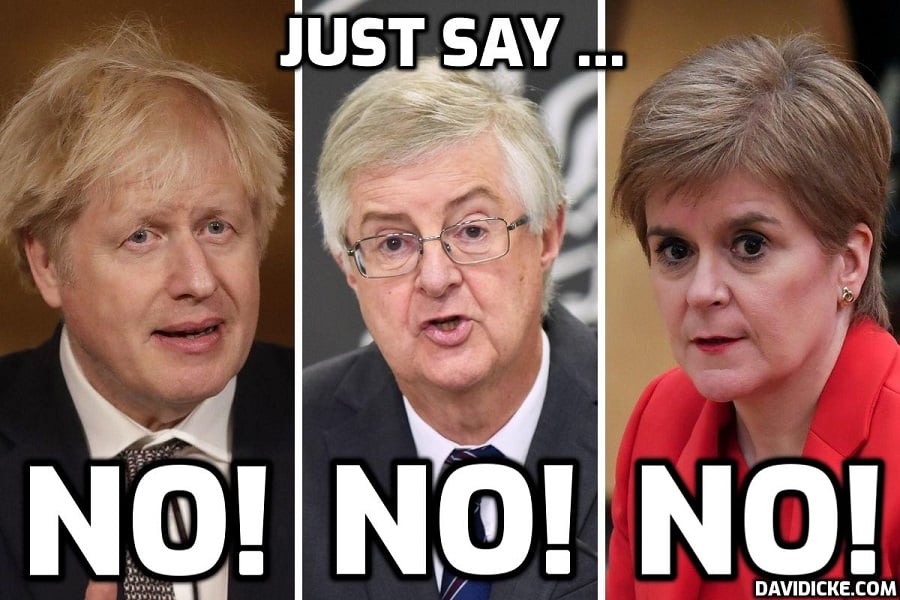 New Year's parties were given the green light in England as ministers announced there will be no new coronavirus restrictions imposed before the end of 2021.
In a move welcomed by hospitality bosses, Health Secretary Sajid Javid announced there will be no curbs on social mixing beyond the current Plan B measures.
But the Cabinet minister, in a move that appeared to be echoed by the Prime Minister, left the door open for fresh measures to be potentially introduced in January.
Boris Johnson tweeted on Monday there would be "no new restrictions introduced in England before the New Year".
We will continue to monitor the data carefully, but there will be no new restrictions introduced in England before the New Year. 1/2

— Boris Johnson (@BorisJohnson) December 27, 2021