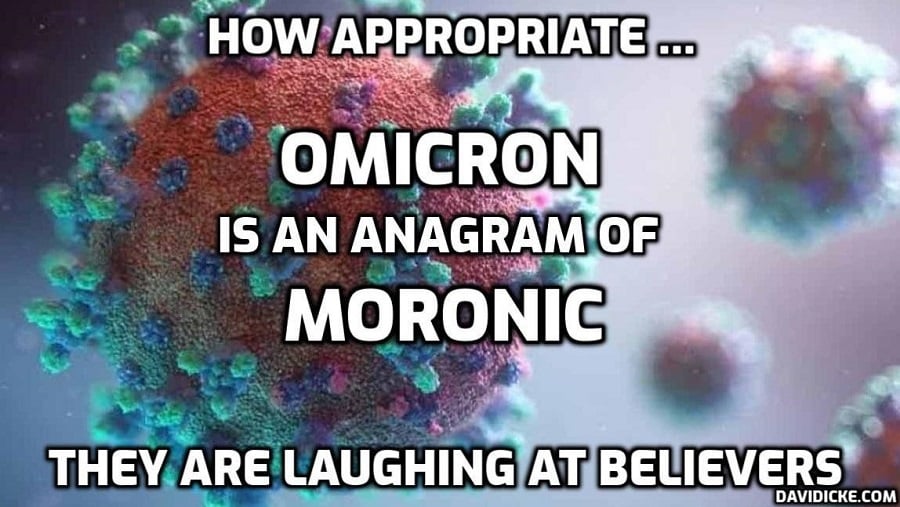 Boris Johnson hit the brakes on Christmas lockdown as scientists concluded the Omicron strain is likely to be milder than Delta, it was revealed today – with ministers saying cases are also lower than feared.
The PM declared last night that Christmas can definitely go ahead 'cautiously', but warned that the government is tracking the spread of the mutant strain hour by hour and is 'ready' to act after December 25 if necessary.
However, in a glimmer of light there are claims today that the UK Health Security Agency has tentatively backed suggestions that Omicron infections tend to be less severe.
The scientists also endorsed previous findings that booster jabs offer significant protection from developing symptoms and ending up in hospital, according to Politico. Another South African study has suggested the risk of hospitalisation is 80 per cent lower with the variant.
The evidence – due to be published formally in the coming days – does not mean that the threat from the variant can be ignored, as it is so transmissible that large numbers are set to end up needing urgent care.
Government sources are adamant that it did not play a part in the decision on Christmas last night. However, the apparent findings will be a significant boost to the PM as he weighs up whether to bring in even tougher restrictions as early as next week.
In a round of interviews this morning, health minister Gillian Keegan said 'we haven't received that officially yet' when asked about the UKHA conclusions. She also pointed out that the cases, while dramatically up, are still way off the grim predictions of some scientific models.
However, Ms Keegan did caution that people must be ready to cancel New Year parties at short notice.
A mooted 'circuit breaker' lockdown would be devastating for already-stricken businesses, as well as ruining the New Year plans of millions.
Read More: Omicron 'IS milder than Delta': Boris hits the brakes on Christmas lockdown as scientists give glimmer of hope in leaked first study