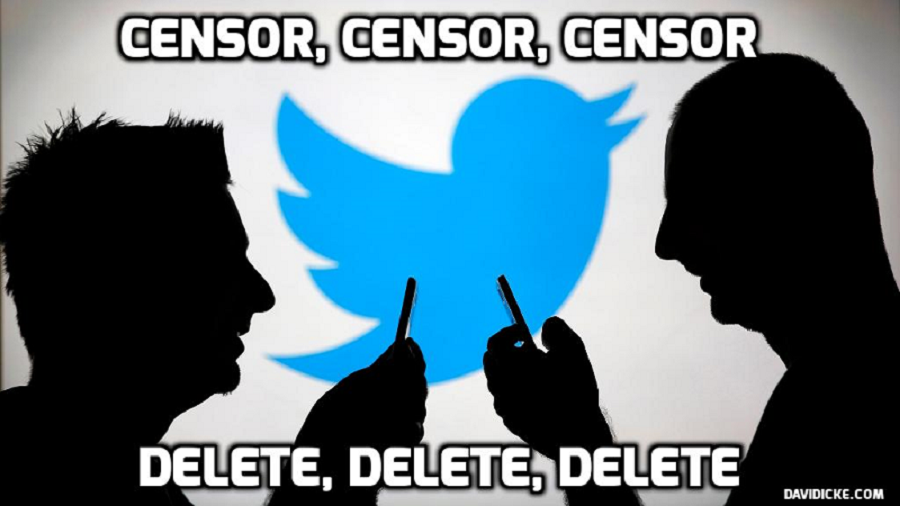 The independent journalist Alex Berenson has filed a federal lawsuit against Twitter challenging his ban from the service over a tweet questioning the effectiveness of COVID-19 vaccines.
The lawsuit filed on Monday in US District Court for Northern California seeks Berenson's reinstatement to Twitter and unspecified monetary damages over his permanent ban in August.
A spokesperson for San Francisco-based Twitter did not immediately respond to a request for comment from DailyMail.com.
Berenson, a former New York Times reporter and prominent skeptic of many pandemic policies, was banned from Twitter over a tweet in which he stated that COVID vaccines do not prevent infection or transmission of the virus.
Read More: Journalist Alex Berenson SUES Twitter for 'violation of the First Amendment' over his permanent ban for questioning COVID vaccines