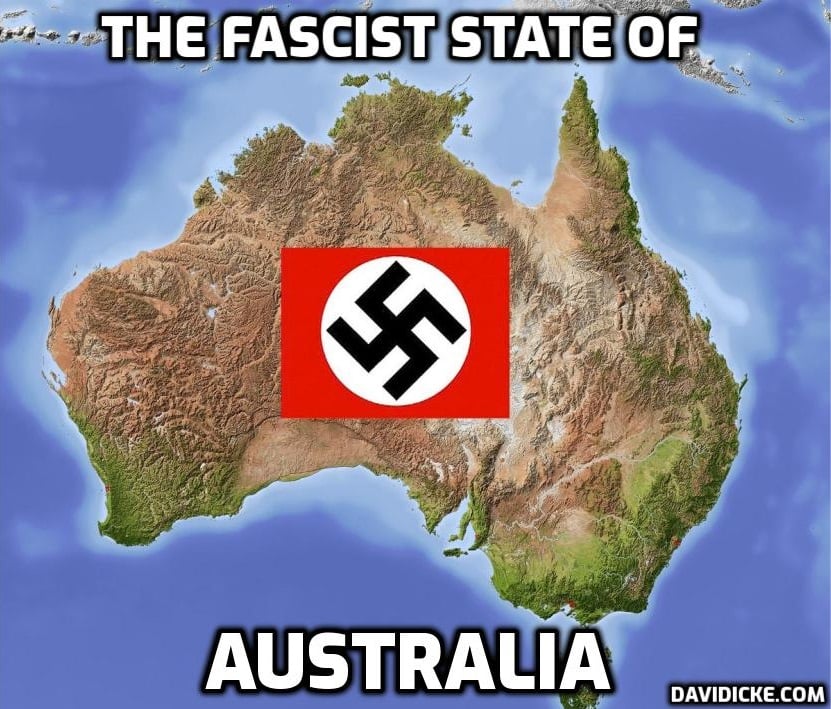 The Australian state of Victoria will deny payment to unvaccinated teachers for the duration of the country's summer holidays, which runs from December 18th to January 27th. On December 10th, the state's Department of Education informed its educators that they must provide evidence of inoculation, and gave them a week to do so, while also warning that any teachers who remain unvaccinated by late April will be sacked. The Mail Australia has the story.
Teachers who refuse to get vaccinated against Covid will lose thousands of dollars worth of holiday pay.
Unvaccinated educators across Victoria's state schools were given just a week to get jabbed or miss out on their full leave entitlements. On December 10th, teachers and other school staff were told that if they didn't show proof of vaccinated by December 18th, they wouldn't be paid for the school holidays.
Those who didn't upload proof of vaccination by Saturday would not be paid from December 18th to January 27th, the entirety of the summer break.  Educators were warned of the significant pay cut in an email from Tony Bugden, an Executive Director at the Department of Education.
He previously told staff in October that those who refused the jab would not be able to set foot on school grounds from October 18th.  Unvaccinated educators were additionally told they would not be able to take leave from January 18th and would ultimately get the sack by April 28th, 2022.
In October, unvaccinated teachers were reassured they would be paid over the school holidays, a hefty pay cheque that could number in the thousands.
"Should you update your vaccination status during the school holidays to show that you meet the vaccination requirements, your pay will be reinstated and the expectation is that you will resume duty at the commencement of the 2022 school year," the email from Bugden read.
Read More: Australian Teachers Punished with Pay Cuts for Refusing to Get Jabbed