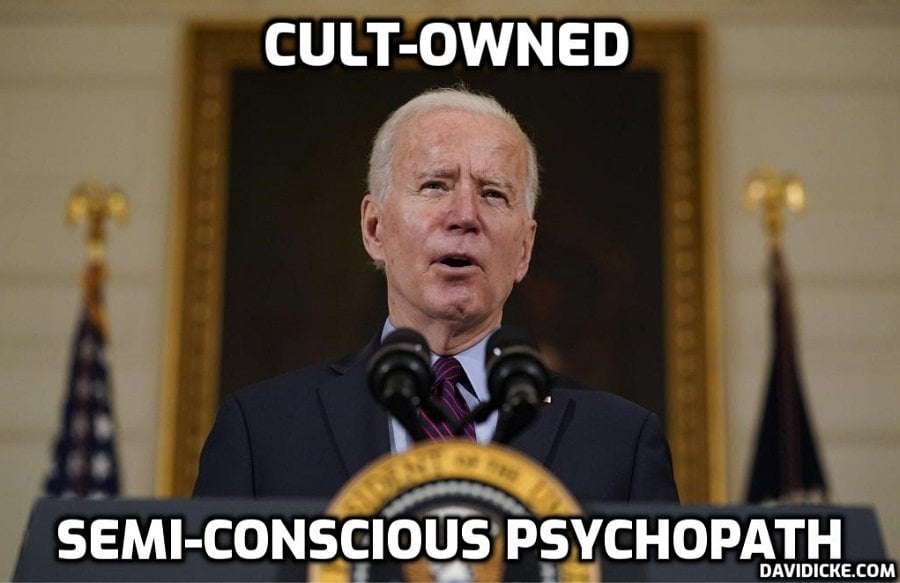 As many as 1.5 million working parents could exit the labor market as more U.S. households receive the expanded Child Tax Credit (CTC) benefit, a new study predicts.
According to a recent analysis from University of Chicago economist Bruce Meyer, approximately 2.6 percent of parents could drop out of the workforce after being given monthly entitlement checks based on family income.
Under the American Rescue Plan that was passed in March, lawmakers expanded the CTC from $2,000 to as much as 3,600 per child. Half of the CTC funds were sent to households or deposited into bank accounts in the form of monthly checks from July to December. Parents are not required to work to receive the CTC and its monthly payments.
Meyer explained that some parents could choose to quit working because of the payments and if they can gather enough money from public assistance and family and friends.
"The proposed expansion would get rid of the strong work incentives under the prior CTC; it would essentially eliminate a tax credit that encouraged work and replace it with something that discourages work," Meyer told CBS MoneyWatch. "In the end, those at the bottom may not be better off."
He added that it would be "a good idea" to insert a work requirement. The economist endorsed Sen. Joe Manchin's (D-W.Va.) proposal of requiring an employment prerequisite.
Read More: 1.5 Million Parents Could Drop Out of Workforce Amid Biden Child Tax Benefit