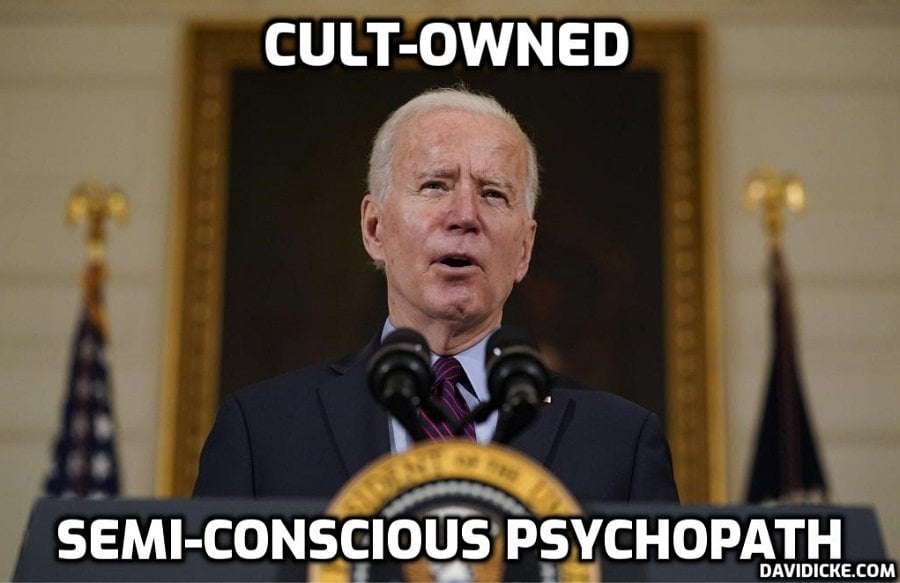 A federal appeals court late Friday in a split decision ruled that the Biden administration's vaccine mandate for private employers of companies exceeding 100 people can take effect.
The 2–1 decision by a panel of the Cincinnati-based 6th U.S. Circuit Court of Appeals dissolves the stay entered by the 5th U.S. Circuit Court of Appeals last month on the nationwide mandate.
The rule issued by OSHA meant that some 84 million U.S. workers faced a Jan. 4 deadline to get vaccinated before it was paused. It is unclear after the latest ruling Friday when the requirement will be in effect.
The case was brought by multiple businesses, including the American Family Association; multiple individuals; and several states, including Texas, Utah, and Mississippi. Petitioners said the mandate, promulgated as an Emergency Temporary Standard (ETS) by the Department of Labor's Occupational Safety and Health Administration (OSHA), should be struck down because it exceeds OSHA's authority under the Occupational Safety and Health Act.
Judge Julia Smith Gibbons wrote in her majority opinion (pdf) on Friday, "Given OSHA's clear and exercised authority to regulate viruses, OSHA necessarily has the authority to regulate infectious diseases that are not unique to the workplace."
She added, "Indeed, no virus—HIV, HBV, COVID-19—is unique to the workplace and affects only workers. And courts have upheld OSHA's authority to regulate hazards that co-exist in the workplace and in society but are at heightened risk in the workplace."
Gibbons was appointed by President Ronald Reagan, a Republican. The other judge who ruled in favor of the OSHA mandate, Jane Branstetter Stranch, was appointed by President Barack Obama, a Democrat.
Read more: Cult-Owned Appeals Court Allows Biden Admin's Private Business 'Covid' Fake Vaccine Mandate to Take Effect