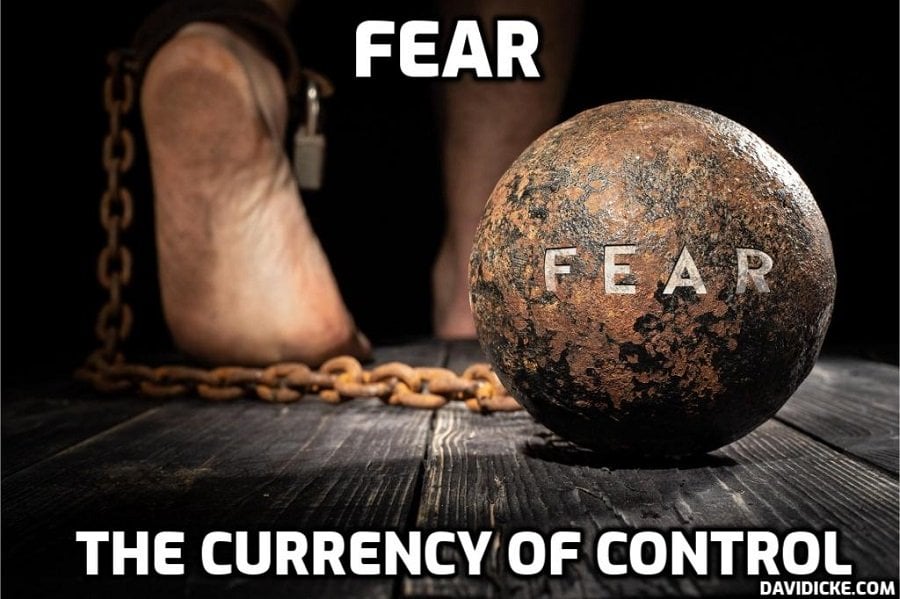 COVID-19 is a fraud because its alleged causal agent, a purported novel coronavirus called SARS-CoV-2, has not been proven to exist in nature and therefore has not been established as the cause of COVID-19, the disease and pandemic invented by the World Health Organisation (WHO).
For the selfsame reason there are no variants of the "virus", which likewise exist only hypothetically in computers, cloud-based gene banks and in the minds of innocent people who have been comprehensively gulled by their governments. The COVID-19 fraud, with its numerous preposterous claims, constitutes nothing lessthan a war on humanity by organisations such as Anser, Fors Marsh, and Palantir that conduct the scam through Big Pharma, with its backers and enablers, including the World Economic Forum, the Bill and Melinda Gates Foundation, the WHO, technology conglomerates, the mainstream media, complicit governments, and COVID "pirates" such as UNC Chapel Hill and Imperial College London, to a one beneficiaries of the fraud.
COVID-19 is a war on humanity because politicians and their governments continue to use this imaginary disease to terrorise and imprison their citizens, denying them guaranteed human rights and freedoms, and violating their once inviolable bodies with highly experimental and hazardous injections that contain a computer-generated spike protein mRNA sequence that instructs the body to poison itself. These nefarious injections, which also contain undeclared non-biological objects for undeclared purposes, are injuring millions and killing many thousands of people around the world, including up to 245 New Zealanders as at 5 November.
Download Here: dr sam bailey THE-COVID-19-FRAUD-WAR-ON-HUMANITY-2 (1)