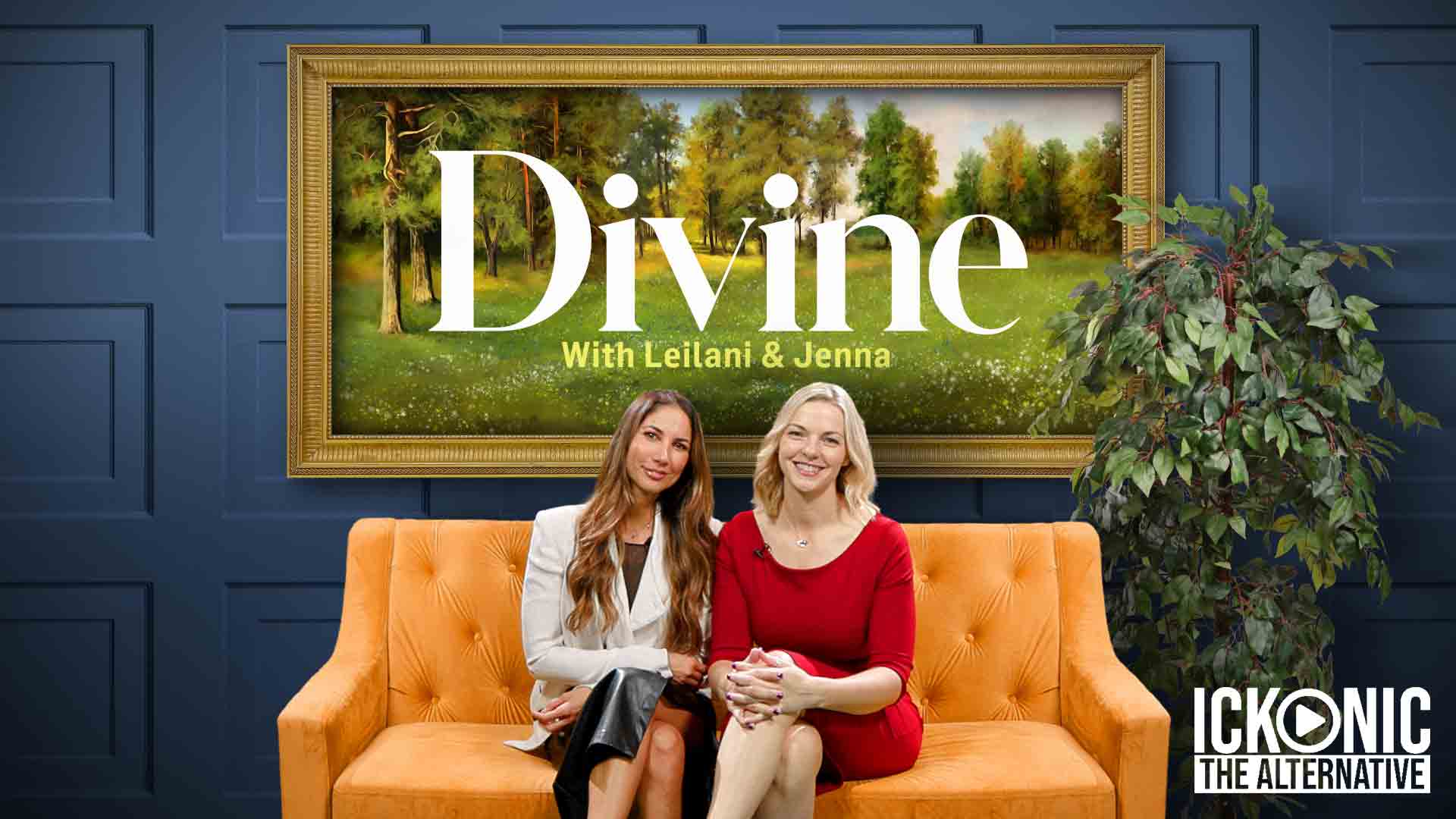 Ickonic has a brand new show joining it's weekly news and current affairs schedule in January, sitting alongside David Icke's Dot Connector and Right Now with Gareth Icke.
Divine, with Leilani and Jenna will look at positive solutions to the practical problems thrown up by the absurd 'new normal', from holistic health advice to protecting your civil liberties and protecting our freedoms. They'll be talking to experts from all kinds of disciplines relevant to staying sane in an insane society.
Leilani Dowding is a model and TV personality who uses her huge social media platform to highlight political corruption, government overreach and issues in the health industry. She's joined by 'That Nurse Who Asks Questions', Jenna Platt, a dual-qualified nurse who's worked with the elderly and in end of life care for over a decade and has been shining a light on the silence and silencing of NHS staff during the fake pandemic.
Divine, with Leilani and Jenna begins in January 2022.