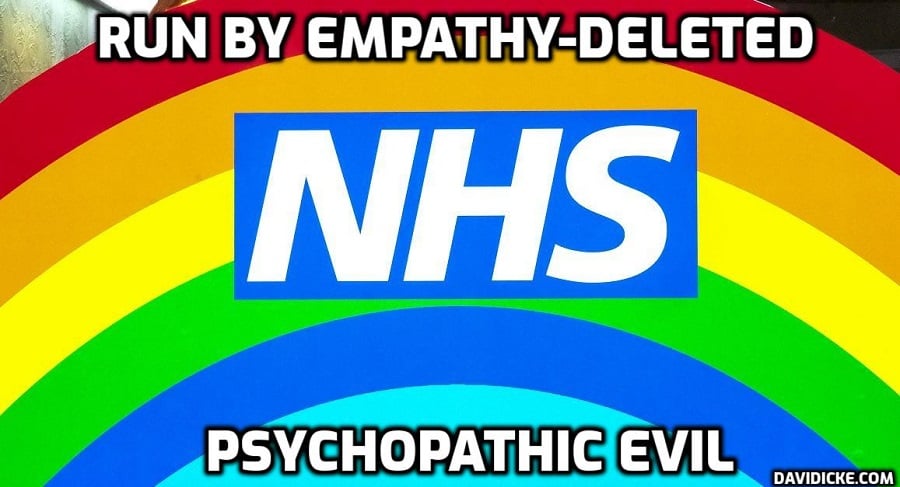 More than a quarter of Covid 'patients' currently occupying hospital beds are actually being treated for another condition, according to official data that has prompted calls for the NHS to change how it counts admissions in the face of Omicron.
Health service statistics show there were 5,697 beds taken up by people who had tested positive for the virus on December 7, the latest date available.
But 4,214 of them (74 per cent) were primarily being treated for the virus, with the remaining suffering from other illnesses or injuries. These could include a fall, broken leg, or even new mothers who tested positive after giving birth.
And older people, who are more at risk from the virus, made up a smaller proportion of the patients in hospitals because of the success of the country's vaccination drive, figures also showed.
Campaigners today called on the NHS to stop inflating Covid admissions by including patients who were initially brought in for something else such as an accident, saying they should 'obviously' be removed from the figures so that they can't be skewed upwards.
Hospital numbers are a key metric weighed up by ministers to determine if tougher Covid curbs are needed, now that vaccines have taken most of the emphasis away from crude infection numbers.
Grim SAGE modelling presented to the Government has already warned hospitalisations could hit levels not seen since the darkest depths of the second wave last January. NHS England's chief executive Amanda Pritchard today told MPs that early signs show the incoming Omicron wave could be 'bigger'.
Read more: Bloody Liars – NHS is urged to STOP counting thousands of 'Covid patients' who are actually being treated for other illnesses: Data shows a QUARTER of infected Brits in hospital were admitted for different conditions such as road accidents