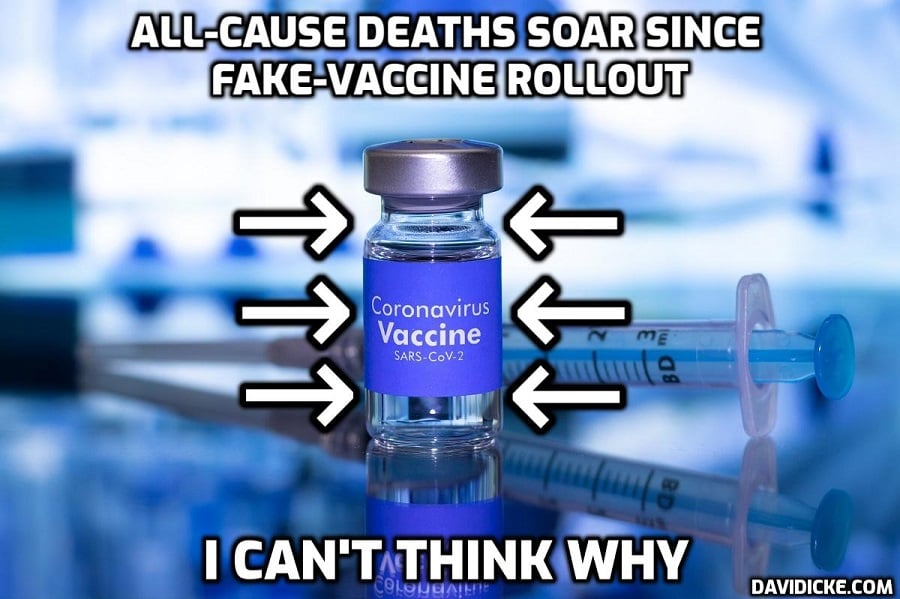 For the three weeks 19 November to 10 December 2021, 170 (79%) of the 215 people who tested positive for Covid had previously had at least one dose of a Covid injection.
The Taiwan Centers for Disease Control ("CDC") has a page dedicated to press releases where daily reports are published with a pdf attachment showing the number of cases and details of each case: vaccination status; vaccine brand; symptoms and number of contacts, for example.  You can view the CDC press release page HERE.
The image below is a summary of the positive tests or Covid "cases", by vaccination status, shown by the CDC's daily reports for the period 19 November to 10 December (E&OE).  Excepting two days, 26-27 November, all days show that more than 60% of positive test were those who had been "vaccinated" against disease.
Prof. Sucharit Bhakdi has said: the Covid vaccines were designed to fail.  Antibodies produced in the blood stream, such as those produced after an injection into a muscle, cannot protect anyone from a respiratory infection.  If a person is infected with a respiratory virus after being injected it is not a "breakthrough" infection as the "vaccination" did not protect against respiratory viral infection in the first place.
Read More: Taiwan: 79% of Covid Cases Are People Who Are "Vaccinated"