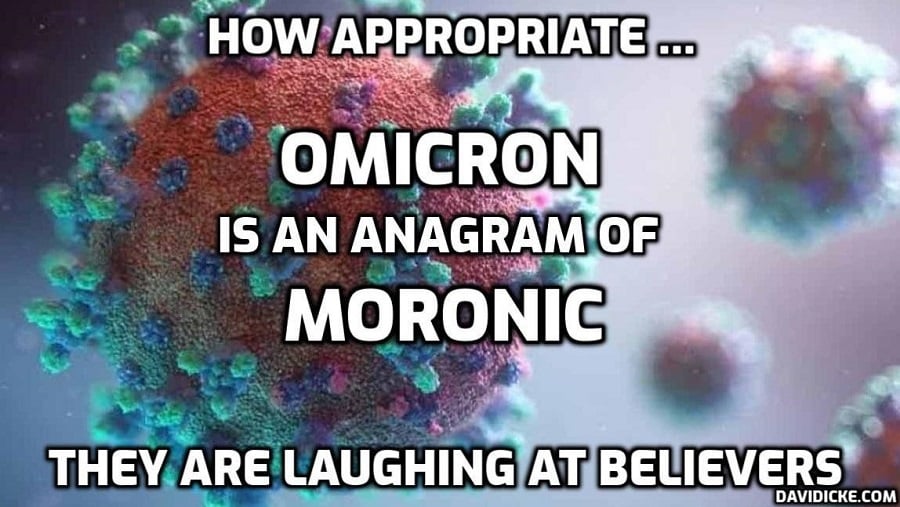 The symptoms of Omicron are "different" from previous strains of coronavirus, an Oxford professor has said.
Sir John Bell urged people to look out for a sore throat, aching muscles particularly around the back, a stuffy nose, some stomach upset and loose stools as signs of having Omicron.
"One of the things we do know is the syndrome is rather different," he said.
Sir Bell, a Regius Professor of Medicine at Oxford University, said myalgia, which is muscle pain, was a "distinguishing feature" of Omicron and that public health experts did not know why that was.
He said data from South Africa and the Zoe App showed that other unusual symptoms of Omicron include a "bit of gut upset, loose stools and that sort of thing".
"It's one of the most interesting features of this. It looks like it's behaving differently," he told BBC 4's Today programme.
Sir Bell added that while some things were known about Omicron, others are yet to be determined by data.
Read More: Omicron symptoms are 'different' from previous variants, says Oxford professor