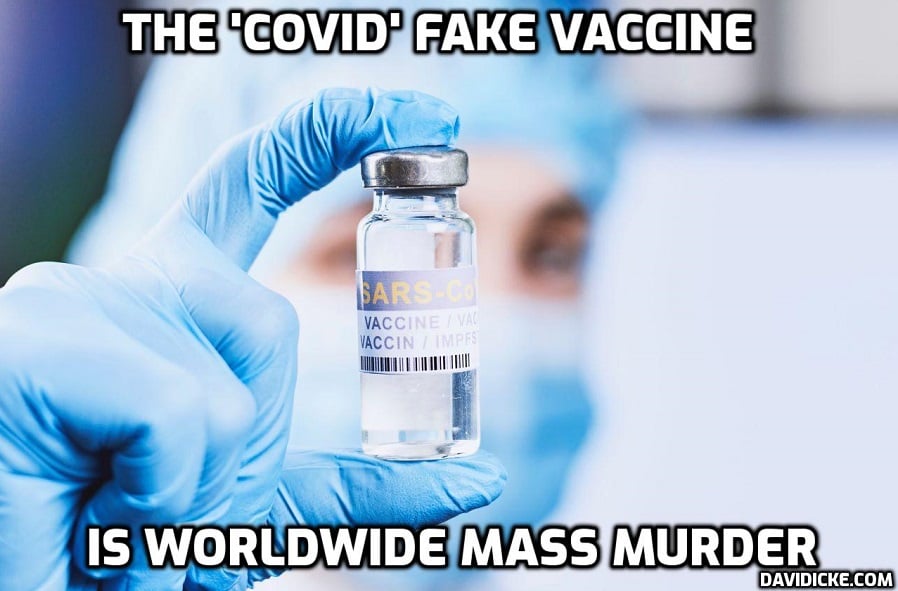 MEXICO (Sputnik) – The Brazilian Health Regulatory Agency (Anvisa) has banned travellers who are not vaccinated against COVID-19 from entering the country, overriding the government's decision on the issue.
The measures entered into force immediately.
Anvisa has also begun to assess the cases of the passengers who were en route at the time of the change in the rules.