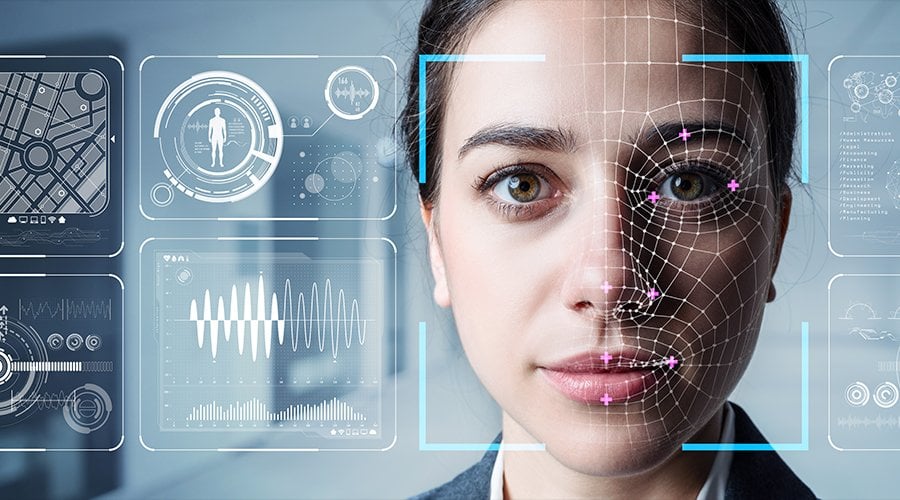 Authorities in South Korea are set to use the country's facial recognition camera network to track people with COVID in real time and ensure they are wearing face masks.
The system will first be tested in Bucheon, on the outskirts of Seoul, in January before being extended to other areas of the country.
The scheme uses artificial intelligence and facial recognition software linked to the city's 10,820 security cameras "to track the movements of active cases and their close contacts, and to determine whether they wore a mask," reports RT.
One official said the system was needed to reduce the workload on the team tasked with tracking COVID cases in the city by relying on information such as records of card purchases and cellphone location data.
"Using facial recognition technology will enable that analysis in an instant," said Bucheon Mayor Jang Deog-cheon, adding that it reduces the burden on workers having to spend "hours analyzing a single [segment of] CCTV footage."
Read More: South Korea to Use Facial Recognition Cameras to Track COVID Cases, Ensure Mask Compliance