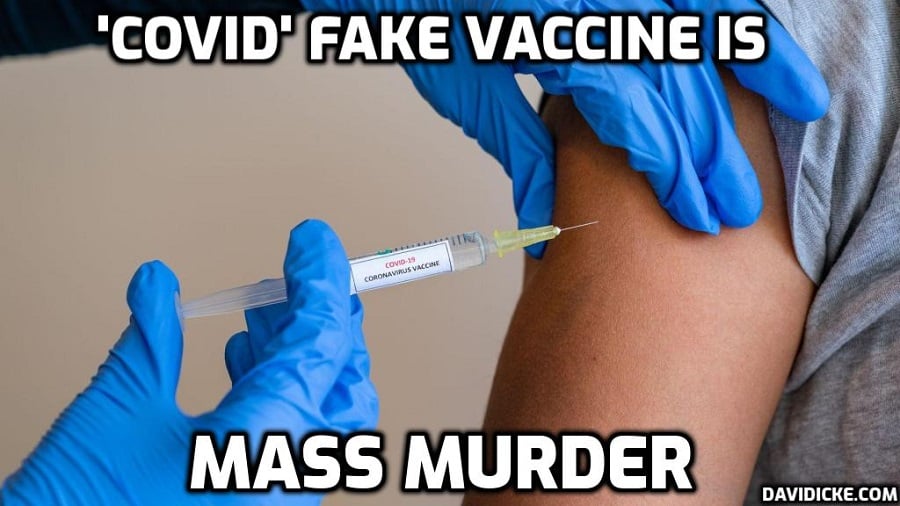 In an update to the case of Dr Andreas Noack, Dr Ariyana Love joins Stew Peters to confirm that the German chemist – whose viral video confirmed the findings of Dr Campra Madrid of graphene hydroxide nano razors in the vaxx – is indeed dead, despite rumors to the contrary.
Dr Love says that not only did she receive a personal invitation to Dr Noack's funeral, she also investigated the police report of his untimely death in the hospital at Lavanttal, Austria.
Apparently, Dr Noack had moved to rural southeastern Austria and was no longer living in the attic apartment in Southern Germany, where he was seen livestreaming while he was arrested on November 18, 2020 by members of the USK support command of the Bavarian Special Forces.
Read More: DR. NOACK CONFIRMED DEAD AFTER GRAPHENE HYDROXIDE PODCAST