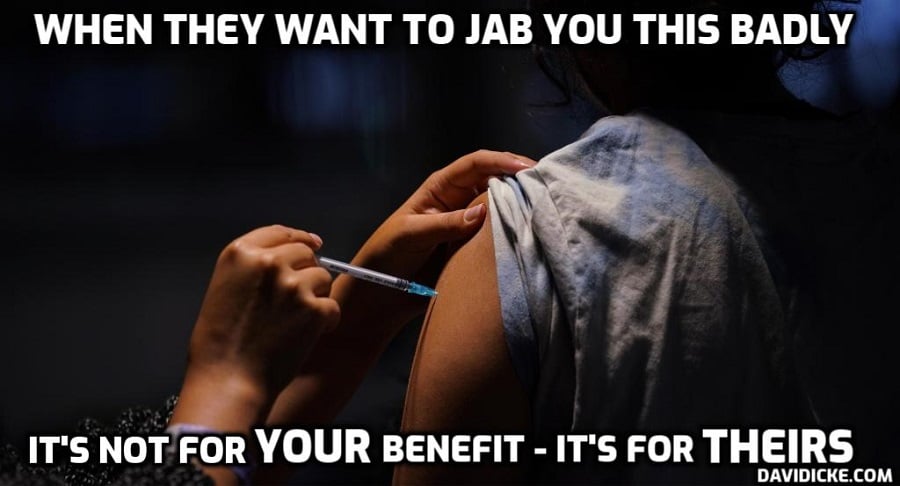 NBA stars who are not vaccinated face new travel restrictions following a government ruling on Covid rules, according to a report claiming that teams have been told to give league bosses a list of unjabbed players immediately.
Amid a tightening of protocols following the spread of the new Omicron variant, new Canadian laws are mandating that all visitors entering the country must be vaccinated.
Although there are limited exceptions, anyone who meets the criteria must quarantine for a minimum of 14 days.
ESPN learned of the development via a memo obtained by reporter Adrian Wojnarowski, which also applies to unvaccinated players who travel outside the US on All-Star Weekend in late February.
Any unvaccinated NBA player with temporary VISA status leaving the country will be unable to re-enter the United States, according to a memo obtained by ESPN. For example, a player would be unable to re-enter after playing in Canada, or traveling outside U.S. on All-Star weekend.

— Adrian Wojnarowski (@wojespn) December 7, 2021
Read more: Un-fake-vaccinated NBA players 'hit with travel ban' as league tells teams to name unjabbed stars