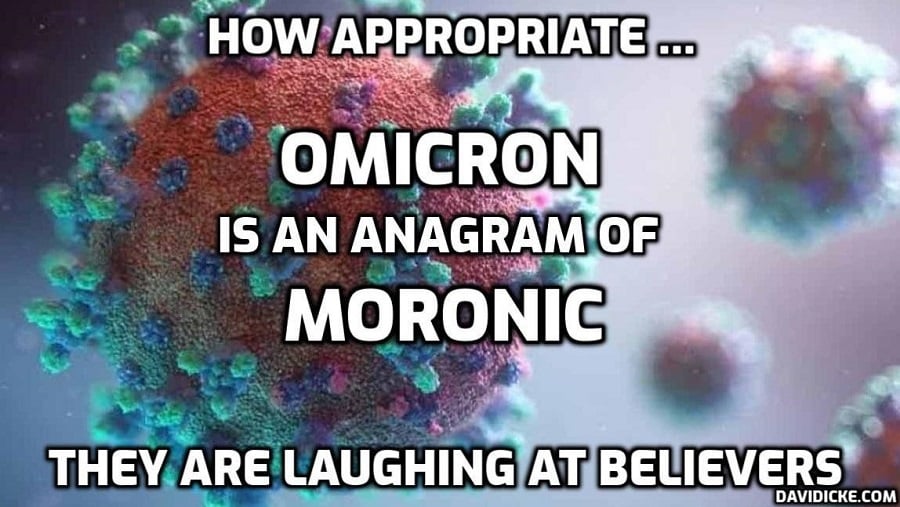 Professor Andrew Hayward, from University College London, called on the public to "reduce social mixing" to allow time for the vaccine booster programme to be expanded.
His warning comes as ministers introduced Plan B measures on Wednesday to slow the spread of the variant, which scientists believe is more transmissible and partially resistant to vaccines. Over 560 cases have been confirmed in the UK so far, though experts fear the true tally could be much higher.
Prof Hayward told Sky News that infections were doubling every two to three days, meaning the country faced a "very large peak".
"It's a bit like if you think of a month's worth of rain falling in a few days, that leads to flooding and it's a similar type of scenario," he said.
"We can reduce that by reducing social mixing and allow time to slow the virus down and get vaccine into more people's arms."
He said Plan B measures will "slow the spread" but "it's not going to turn it around", adding: "I think you would need much more severe restrictions to turn it around, but I think what the encouraging thing is that we've started to see, through some of the laboratory data, is sort of that third dose of vaccine is really providing much better immunity, whereas just with the two doses, it's not really so good.
"So this idea of slowing it down… more social distancing, not going to work if you don't have to, not going on public transport to go to work when you don't have to, will make a difference."
However, he stressed that it was "difficult to predict" whether the measures would be sufficient to slow the spread of disease.
Read more: 'Omicron variant' is spreading 'very fast' and UK faces 'very large peak', says fake Sage 'expert'. There is no variant you moronic man (or worse) – they just made it up – and the criteria for the PCR test has been changed to ensure that more people are now 'testing positive' to give the appearance of a 'surge' when the fake vaccine is causing a massive increase in ill-health. The level of deceit is extraordinary