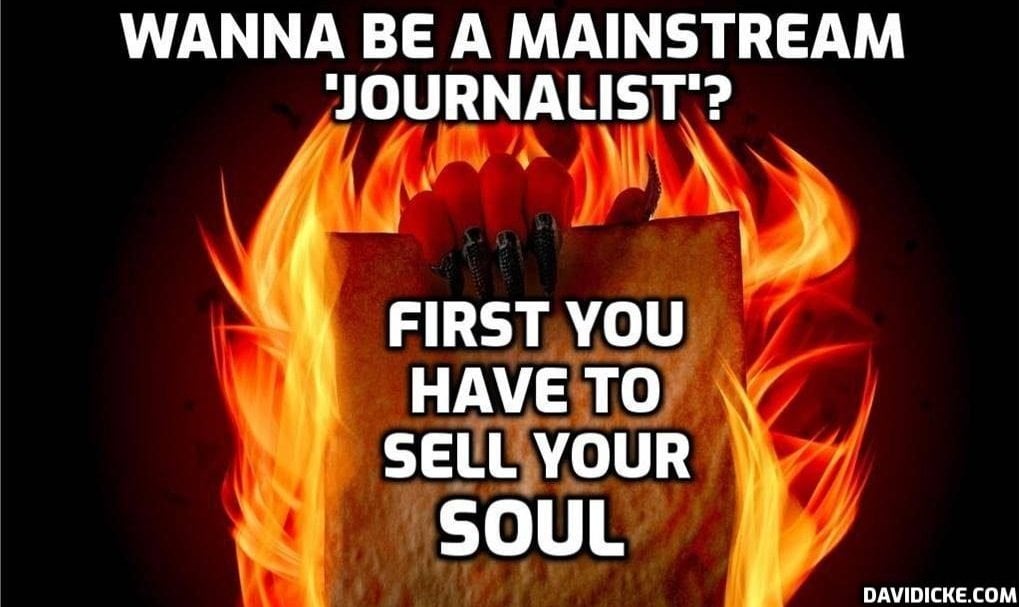 Last night I took a friend out to dinner near my home in the South of France. At the restaurant door we were politely asked for our vaccine passports, the QR codes on our smartphones were scanned and we were ushered to our table.
The check had taken seconds — a very minor inconvenience when a new wave of the coronavirus pandemic is sweeping across the Continent.
There was a sense of safety in knowing that all the other diners had proved themselves to be fully vaccinated, or had very recently tested negative, or had contracted the virus and recovered.
If smartphones are a bit recherché for you, you can print out a paper version of your vaccine passport. It works just as well.
One friend who won't give up his ancient, very unsmart, mobile, has pasted his paper passport onto the back of his phone. That's probably even more efficient than fiddling with your smartphone to find the QR code.
It's been like this in France since early August when vaccine passports became mandatory for cinemas, museums, restaurants, theatres, bars, nightclubs, planes and long-distance trains.
At first, there was some pushback — and some argy-bargy from those who turned up at a venue but had forgotten their passports. Now it's just part of the routine of living with the virus.
Read more: Andrew Neil is a monumental prat – the evidence … 'It's time to punish Britain's five million vaccine refuseniks: They put us all at risk of more restrictions, so why shouldn't we curb some of their freedoms?' Because it's fascism you idiot and if you want a live debate on it give me a call