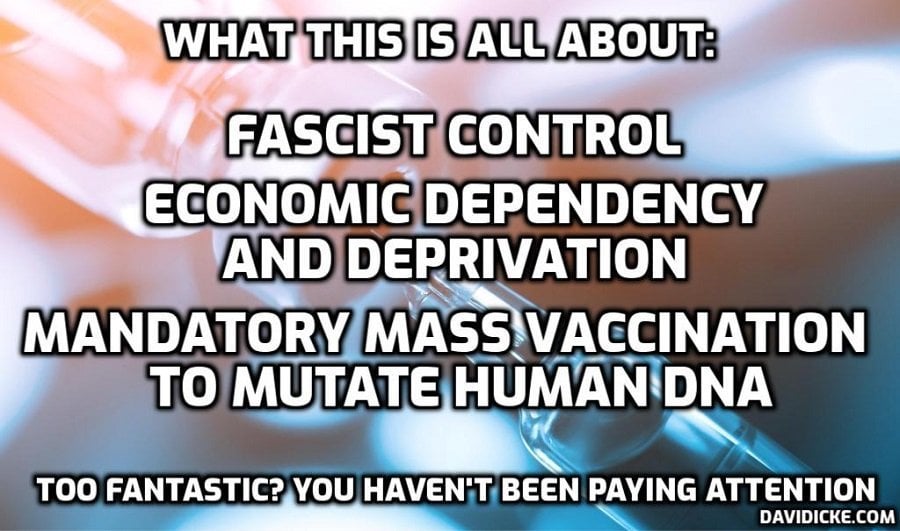 With the announcement of 'Plan B' restrictions expected imminently, a study conducted by the Institute of Economic Affairs (IEA) has unveiled that the measures, which include the imposition of vaccine passports and work from home guidelines, could cost the British economy £4 billion a month. Toby, quoted in the article below, has said that part of "the financial cost would be the constant demand from petty officials to see evidence of our vaccination status". The Express has the story.
Boris Johnson is expected to announce the introduction of new restrictions against Covid at some point in the next 24 hours. A Government source told the Guardian that "new Covid rules are imminent" after a video emerged of Downing Street staff laughing about a Christmas party held last year.

Reports suggest that Mr Johnson could reintroduce work from home guidelines and introduce Covid vaccine passports.

Three senior Whitehall officials told the Financial Times that the Government has decided it will impose these winter 'Plan B' measures.
Read more: 'Plan B' Restrictions May Cost £4 Billion Per Month