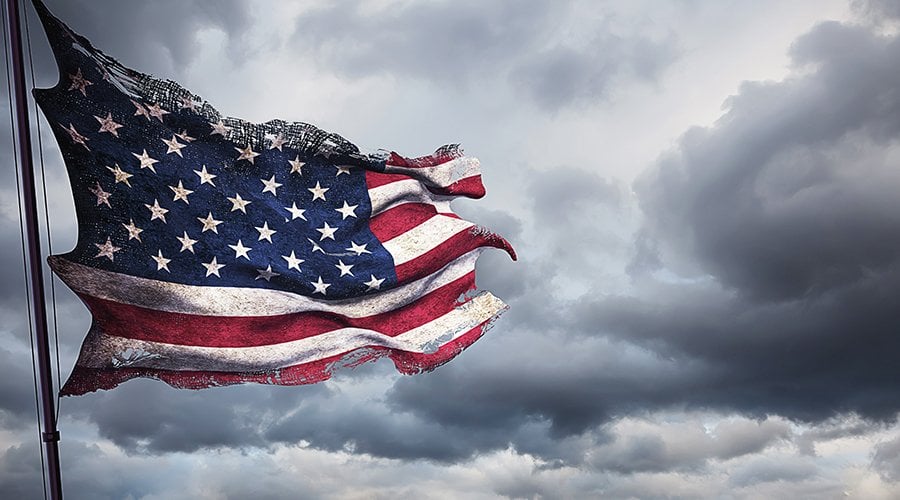 VIDEO: Mob invades apartment in Minneapolis, beats woman and her mother pic.twitter.com/jvunixwOyF

— Kyle Hooten (@KyleHooten2) December 6, 2021
Shocking footage uploaded to social media Sunday night appears to show about a dozen youths forcing their way into an apartment to attack a woman and her mother.
Unconfirmed reports circulated on social media suggest that the young woman who was the target of this invasion and attack earned the ire of the mob by accusing a man who is friends with the mob of sexually assaulting her. It appears that the woman who was attacked leveled this accusation on TikTok, where both her and the man she named have a notable presence in the Minneapolis area.
The main video of the incident opens in an elevator as a group of Somali youths, some wearing face masks apparently to conceal their identity, approach their target. After a minor confrontation with a man walking in the apartment building's hallway, the majority of the group stands back as two individuals knock on the targeted individual's door.
After the door is opened, the mob streams into the apartment. "How did you get into my house?" the targeted individual is heard asking before the beating commences. The mob can be seen raining blows on the young woman and her mother for about a minute. One victim tries to cover her head while she's attacked on a couch. The other is thrown to the floor.
Read More: Minneapolis: Somali Youths Film Themselves Invading Home, Beating And Tasing Woman And Her Mother