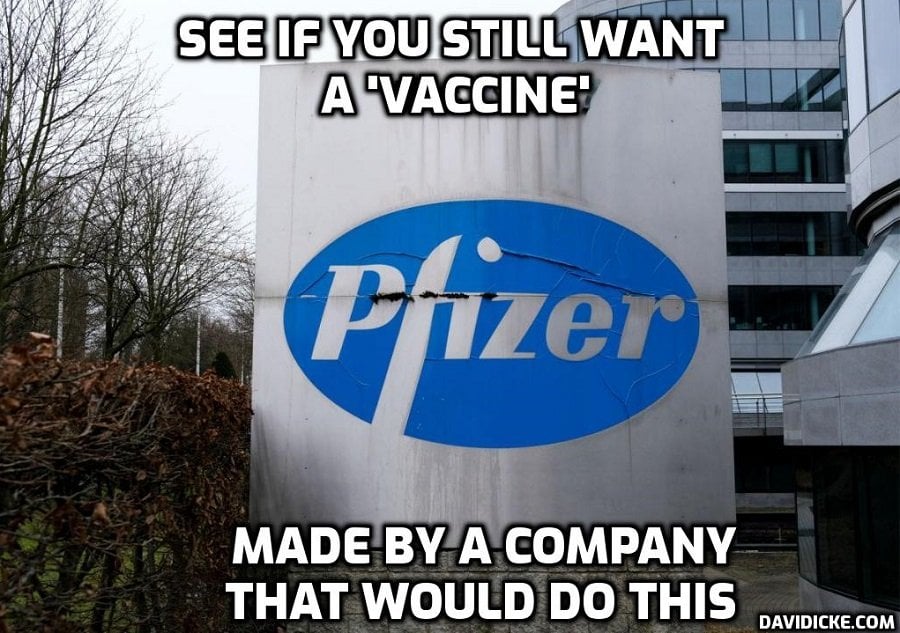 A federal judge ordered that the US Food and Drug Administration (FDA) must comply with a Freedom of Information Act (FOAI) request that was filed by a government accountability group called Public Health and Medical Professionals for Transparency.
The group which has more than 30 esteemed members, including professors and scientists, asked the federal government to share any and all data that factored into the agency's hasty decision to grant Pfizer's experimental mRNA vaccine an emergency use authorization (EUA).
The data amounts to over a massive 329,000 documents, and in what appears an attempt to bury the information, the FDA had previously challenged the FOIA Request in court. Nevertheless, the agency was ordered to release the documents
Justice Department lawyers representing the FDA asked a federal judge to allow them an unthinkable 55 years to process the request, saying that they would be able to release just 500 pages a month. This would mean that important information regarding the safety of the Pfizer product would not be fully available until 2076, which is obviously too late and perhaps shows if it is to take that amount of time, has the FDA themselves even analysed it?
Now that the courts have ordered the compliance with the FOIA stating that The Food and Drug Administration (FDA) must turn over the documents, the FDA has released the first batch related to Pfizer's vaccine that they granted Emergency Use Authorisation
The First Batch of Documents Shows Over 1,200 Vaccine Deaths WITHIN FIRST 90 DAYS
The same group of doctors and scientists also filed a motion that was also filed by the same group of doctors and scientists is currently pending in federal court that would force the FDA to expedite processing and releasing these documents.
Nevertheless, the FDA still must comply with the original order therefore the first batch of documents were released and already showed content that was regarded as a bombshell.
In one document titled Cumulative Analysis of Post-Authorization Adverse Event Records Reports, it is evident that in just the first 90 days of the vaccine's roll out under the FDA's EUA – from December 1st. 2020 – February 28th, 2021 – there were TENS OF THOUSANDS of reported adverse reactions, including over 1200 deaths.
Read more: Pfizer Documents Reveal: Both Pfizer and The FDA Knew The Risks of Fake Vaccine Adverse Events and Deaths

The Technocrat Mind: Pfizer's Unconscionable Crimes, Past And Present
Read more: The Technocrat Mind: Pfizer's Unconscionable Crimes, Past And Present