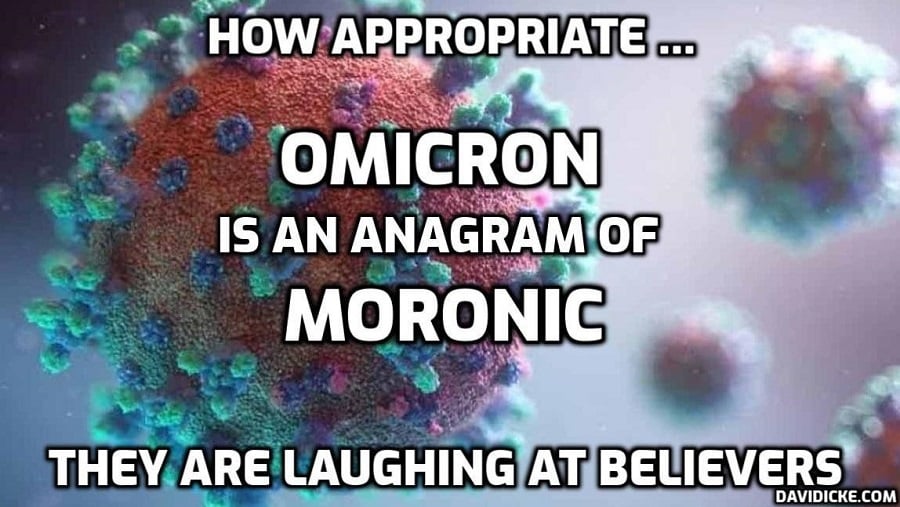 The number of new Omicron cases reported in the UK has risen by 86 bringing the total cases to 246 – an increase of more than 50 per cent in the space of a day.
The UK Health Security Agency, who publish the figures, said 18 of the new cases are in Scotland taking their total to 48.
The remaining 68 cases were recorded in England, according to the UKHSA.
Meanwhile, a further 43,992 Covid cases were recorded in the UK this week, an increase of 6,311 on last week's figures.
The increase marks a 16.7 per cent rise since last Sunday while a further 54 deaths were recorded.
The number of people who have died within 28 days of testing positive for Covid rose by 5.8 per cent from 51 last week
It comes as a leading scientist warned Britain has left it 'too late' to halt the spread of the Omicron super-variant.
Professor Mark Woolhouse said bringing in new curbs on travel was 'a case of shutting the stable door after the horse has bolted'.
The Edinburgh University epidemiologist said it was 'spreading pretty rapidly' and could become the world's dominant strain.
On Saturday, it was announced all travellers arriving in England will be required to take a Covid-19 pre-departure test from Tuesday.
Read more: ALL LIES: Britain's Omicron (Moronic) outbreak grows by more than 50% in a day: 86 new cases take total to 246 as scientist warns its 'too late' to halt spread and overall fake 'Covid' cases rise by 16% in week to 43,992