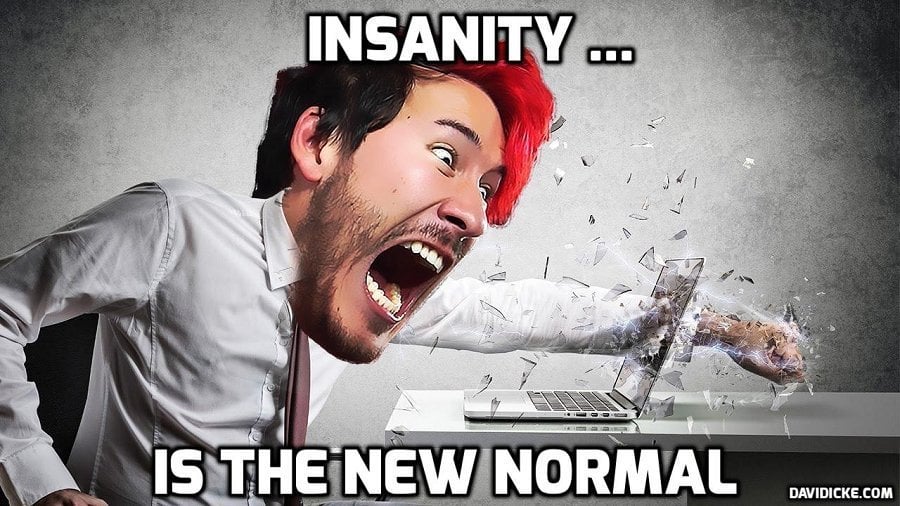 Heart attack victims have lost their lives because doctors are still obliged to put on full Covid-protection equipment before resuscitating them in hospitals, The Mail on Sunday has been told.
Doctors at a leading health trust in London say that valuable time is being lost when patients go into cardiac arrest as doctors struggle to put on Personal Protective Equipment (PPE).
Although the guidance from Public Health England (PHE) is that they 'strongly advise that there is no potential delay in delivering this life saving intervention' for Covid reasons, it is still left to 'Healthcare organisations [to] choose [whether or not] to advise their clinical staff to wear FFP3 respirators, gowns, eye protection and gloves when performing chest compressions'.
Read more: Heart attack patients are dying because medics can't put on full PPE in time to resuscitate them, say doctors at a leading health trust