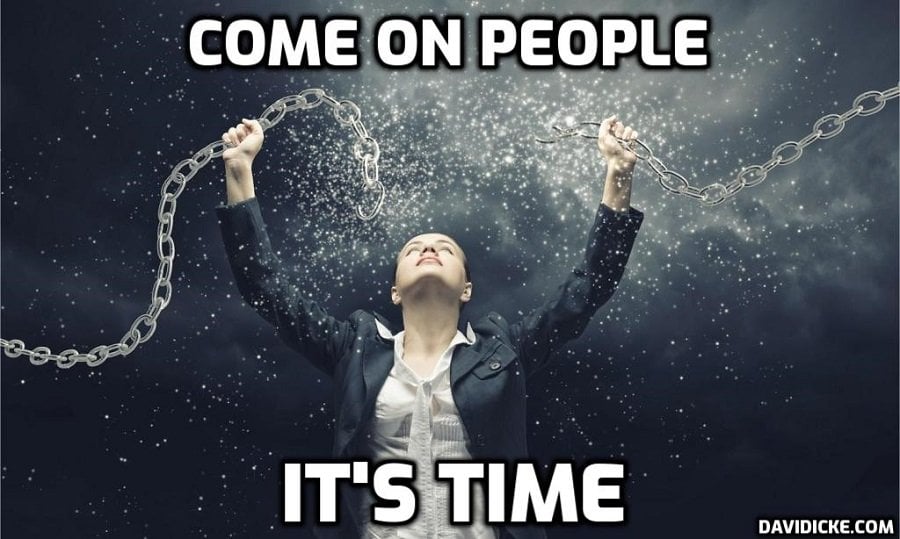 Thousands of anti-lockdown protestors have descended on the streets of York, Austria and the Netherlands as Europe faces up to a new Covid strain.
No one has died with the new super mutant Omicron Covid variant despite the strain being spotted in 38 countries, the World Health Organization (WHO) has revealed.
But world leaders have been implementing extra measures including large fines to encourage populations to get fully vaccinated.
In Austria, unvaccinated people who breach lockdown rules – which have been extended to December 11 – face fines of up to €500. Anyone refusing to comply with vaccination status checks could be fined up to €1,450.
In Vienna, thousands protested on Saturday against restrictions on public life designed to curb the coronavirus pandemic.
Hundreds of demonstrators gathered in York for a so-called 'freedom protest' and took part in musical performances in front of York Minster.
Meanwhile, several thousand people gathered in the central Dutch town of Utrecht on Saturday to criticise new coronavirus restrictions that came into force last weekend.
Protesters walked through the streets carrying banners saying 'Medical Freedom Now!' and waving Dutch flags. A heavy police presence was visible along the route of the march.
Read more: Anti-lockdown protestors hit the streets in York, Austria and the Netherlands as Europe faces up to latest made-up fake 'Covid' strain