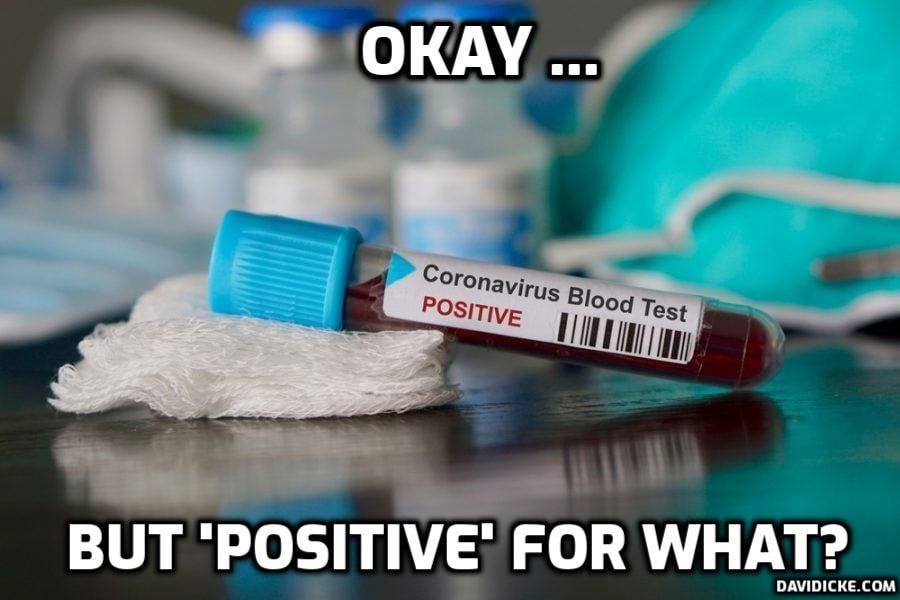 All international arrivals to the UK will again have to take pre-departure Covid tests in a bid to tackle the Omicron variant, the health secretary has confirmed.
All travellers, regardless of vaccination status, who are visiting England, Scotland and Wales, or returning home after a holiday will be required to take either a pre-departure lateral flow or PCR test under the new restrictions.
The measures, which Sajid Javid insisted are 'temporary', will come into force from 4am on December 7 amid concerns about the Omicron variant spreading.
The UK Health Security Agency has now said a further 26 cases of the Omicron variant were reported across the UK, with 25 of these in England, meaning the total number of confirmed cases of the variant in Britain now stands at 160.
It comes just one day after Transport Secretary Grant Shapps rejected calls for pre-departure tests to be introduced, marking more muddled messaging from Government ministers over Omicron measures.
The Government had already introduced a requirement for all UK arrivals to take a PCR test on or before the second day following their arrival in the country. Travellers must self-isolate until they test negative.
But today, Mr Javid confirmed travellers will also have to take pre-departure lateral flow or PCR tests, saying the measures are being brought in due to an 'increasing number of cases linked to travel'.
In a tweet, the Health Secretary said: 'In light of the most recent data we are taking further action to slow the incursion of the Omicron variant.'
Read more: ALL travellers will need proof of a negative lateral flow or PCR test (neither testing for the 'virus') taken 48 hours before departure in new crackdown starting on Tuesday- despite Grant Shapps rejecting calls to introduce pre-departure tests just 24 hours earlier