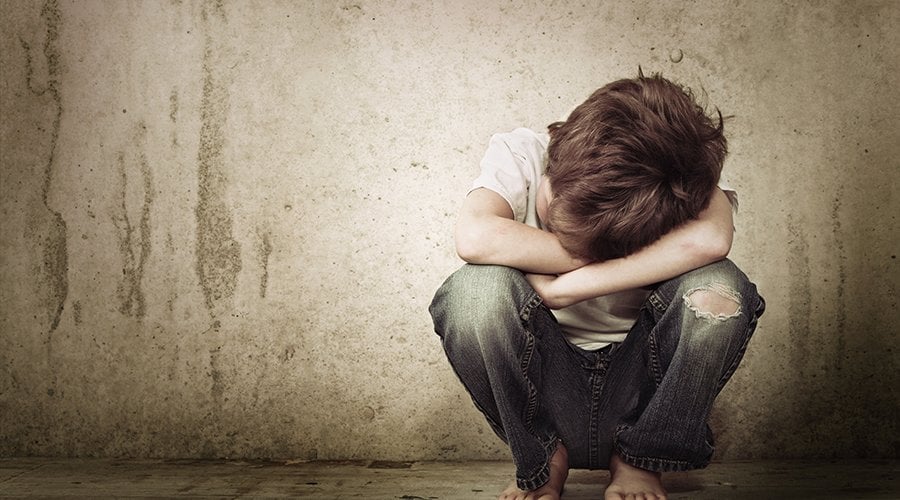 Anne Longfield, the Chair of the Commission for Young Lives, has said that "very vulnerable children have continued to slip from view", with the pandemic restrictions leading to vulnerable and abused children being isolated from support networks. Drawing on the case of six year-old Arthur Labinjo-Hughes, who was abused and murdered by his step-mother, Longfield mentioned that the young boy was not present in school during the months before his death due to ongoing lockdown restrictions. The Guardian has the story.
The neglect and murder of six year-old Arthur Labinjo-Hughes was possible because vulnerable children "slipped from view" during the pandemic, the former Children's Commissioner for England has said.
Anne Longfield told the BBC she was "just heartbroken and totally sickened" by the case, in which Arthur was subjected to a what prosecutors called a "campaign of appalling cruelty" and murdered two months after social workers found no evidence of safeguarding concerns.
A court heard that Arthur was violently shaken and suffered an "unsurvivable brain injury" when his head was banged against a wall by his stepmother, Emma Tustin. After his death in June 2020, he was found to have 130 injuries.
Tustin was found guilty of murder and 29 year-old Thomas Hughes was found guilty of manslaughter on Thursday. They were due to be sentenced at Coventry crown court on Friday.
Longfield, now Chair of the Commission on Young Lives, said the case suggested a failure to put in place lessons from past failures such as the death of Victoria Climbie. "Very vulnerable children have continued to slip from view, and for anyone who looks at the serious case reviews, or hears about them that come after a child's death, you will see the same things coming up," she said.
"Time and time again, missed opportunities, lack of coordination, lack of data sharing, the things that professionals need to have at hand to be able to protect these children, still aren't in place. But whilst there is learning from the serious case reviews, it's not enough to change what happens to protect these children."
Read More: Lockdown Has Led To Vulnerable Children Being Abandoned, Says Former Children's Commissioner