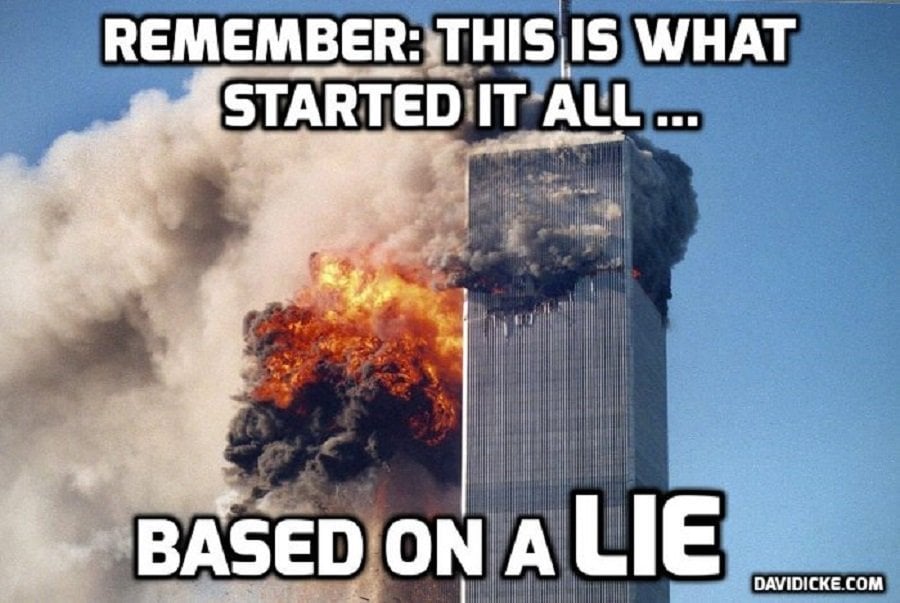 In the leadup to the 20th anniversary of 9/11, The New York Times was at the forefront of the media's assault on filmmaker Spike Lee for devoting a half-hour of his HBO docuseries, NYC Epicenters 9/11 → 2021½, to questioning how the Twin Towers and Building 7 came down on 9/11.
Over the course of four days, The New York Times and other news outlets succeeded in pressuring Lee and HBO to remove the half-hour section entirely — before a single member of the public could lay eyes on it.
In the wake of this disappointment, Kacee Papa — whose father Edward Papa was killed in the demolition of the North Tower and who is one of eight 9/11 family members suing the National Institute of Standards and Technology over its final report on the destruction of World Trade Center Building 7 — wrote to Julia Jacobs and Reggie Ugwu, the two Times reporters who had covered the controversy. Neither of them has responded to her.
Architects & Engineers for 9/11 Truth is proud to publish Kacee's letter in conjunction with the billboard that was unveiled this past Monday outside the New York Times Building, featuring 9/11 family members Maureen Campbell and Bob McIlvaine saying, "Our children were murdered on 9/11. Why does the New York Times lie about how they died?" Kacee's letter has been lightly edited.
Read more: 'Shame on You': A 9/11 daughter's letter to two reporters at the Cult-owned New York Times, Julia Jacobs and Reggie Ugwu, both Cult arse-lickers to advance their pathetic 'careers', who worked to stop the truth about the deaths of 3,000 people being made public