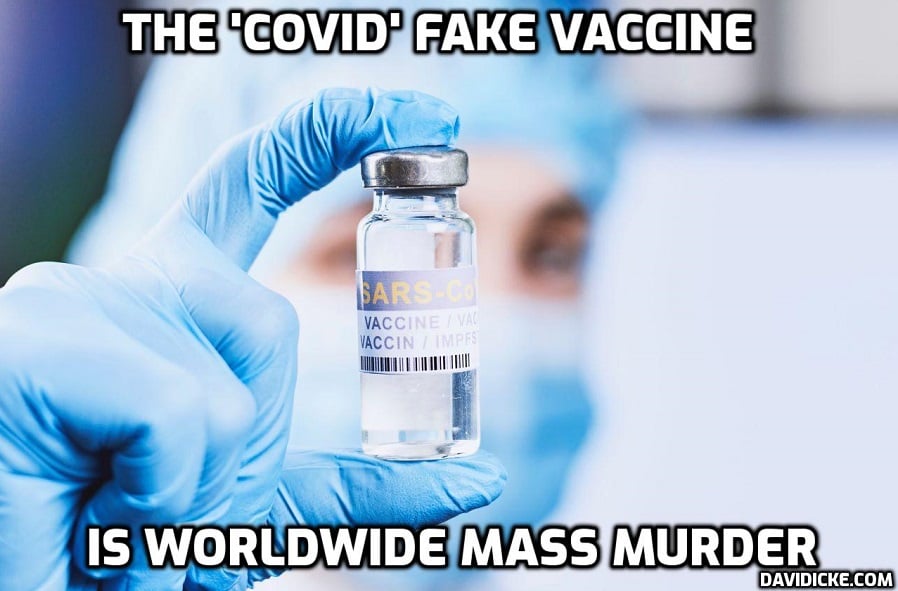 November 11, 2021, a rally formed outside of Lions Gate Hospital in North Vancouver, British Columbia (BC). The group was there to call attention to an unthinkable tragedy: 13 babies were reportedly stillborn at the hospital in a period of 24 hours. All of their mothers had received a COVID-19 injection.1
In a typical month, there may be one stillborn baby at the hospital, one of the protestors said, making the 13 stillbirths highly unusual. The only reason the deaths came to light was because several doulas came forward, detailing the events.
Vancouver Coastal Health has disputed the reports of stillbirths at Lions Gate Hospital, stating, "There is no truth to this claim … There has been no notable change to the incidence of stillbirths in the VCH region throughout the COVID-19 pandemic."2
However, after speaking with police outside of the hospital, Dr. Daniel Nagase and Dr. Mel Bruchet started an official investigation, and Nagase launched an official complaint with the Royal Canadian Mounted Police against executives at the College of Physicians & Surgeons of BC, alleging conflicts of interest influencing their policies, decisions and statements made to the people of British Columbia.3
If any of the executives hold stocks, bonds or mutual funds, for instance, that gain value with increased sales of pharmaceuticals, Nagase said, then that's a conflict of interest that should have been declared. The implication is that it can also influence their likelihood of further investigating the unusual number of stillbirths that occurred at the hospital, particularly in relation to the COVID-19 jab that their mothers received.
Spike in Newborn Baby Deaths in Scotland
Scotland has also experienced an unusual rise in infant death rates. During September 2021, at least 21 babies under 4 weeks old died — a rate of 4.9 per 1,000 births. The average death rate among newborns in Scotland is about 2 per 1,000 births.4
Public Health Scotland (PHS), which is investigating the deaths, stated, "Exceeding the upper control limit indicates there is a higher likelihood that there are factors beyond random variation that may have contributed to the number of deaths," adding that there was "currently no indication of links between these deaths and Covid-19 infection."5
It's unclear whether the COVID-19 injection in pregnant women will be evaluated as a contributing or causative factor, though it absolutely should be.
PHS only said it was collaborating with the Scottish National Neonatal Network, the Maternity and Children Quality Improvement Collaborative and the Scottish Government "to understand any possible contributing factors to the most recent infant mortality patterns, and to incorporate findings into existing prevention and improvement work."6
Read more: Is 'Coincidence' to blame for the sudden spike in Stillbirths, Newborn Deaths, and Menstrual Disorders? Or is it time to admit the Fake Vaccines have consequences?