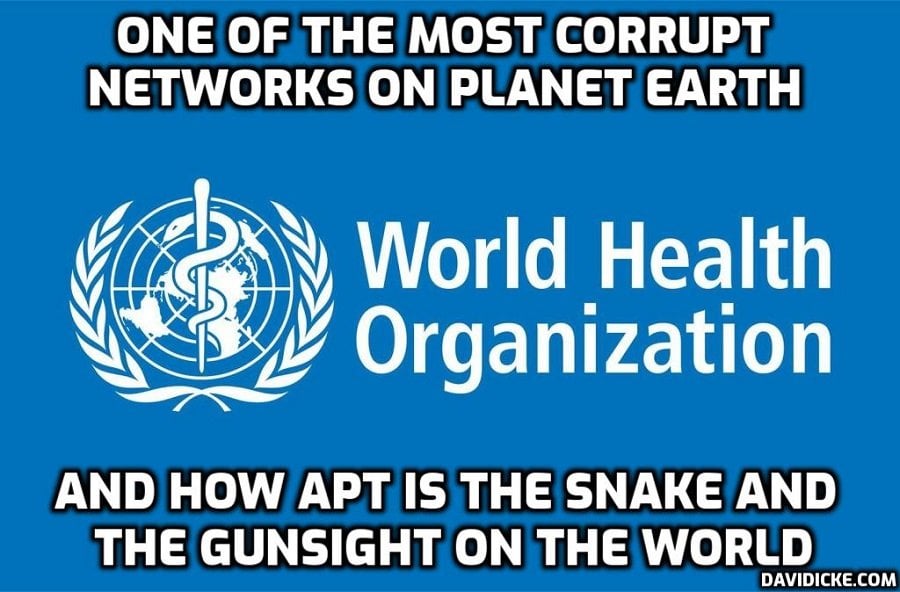 When health ministers from around the world converge for a historic meeting this week, just one thing will be on the agenda.
On Monday, the governing body of the World Health Organization will begin only the second "special" session in the body's 73-year history to consider whether some kind of treaty or agreement is needed to help fend off future pandemics.
The WHO and the European Union have been pushing for a "pandemic treaty" for months, with WHO director general Tedros Adhanom Ghebreyesus repeating his pitch last week.
"The ongoing chaos of this pandemic only underlines why the world needs an ironclad global agreement to set the rules of the game for pandemic preparedness and response," Tedros said on Wednesday.
"The world has treaties to manage other threats. Surely countries can agree on the need for a binding pact on the threat of pandemics."
But it is not yet certain whether countries will agree to head in this direction at the three-day meeting.
The meeting – held both online and in person in Geneva – comes nearly two years since Covid-19 was first detected in patients in China, but as the pandemic remains a crisis. New infections are rising, access to life-saving vaccines is unequal, variants continue to emerge and it is still not certain how the virus first spilled into people.
Read More: WHO Meets To Craft Global Pandemic Treaty With Teeth To Punish