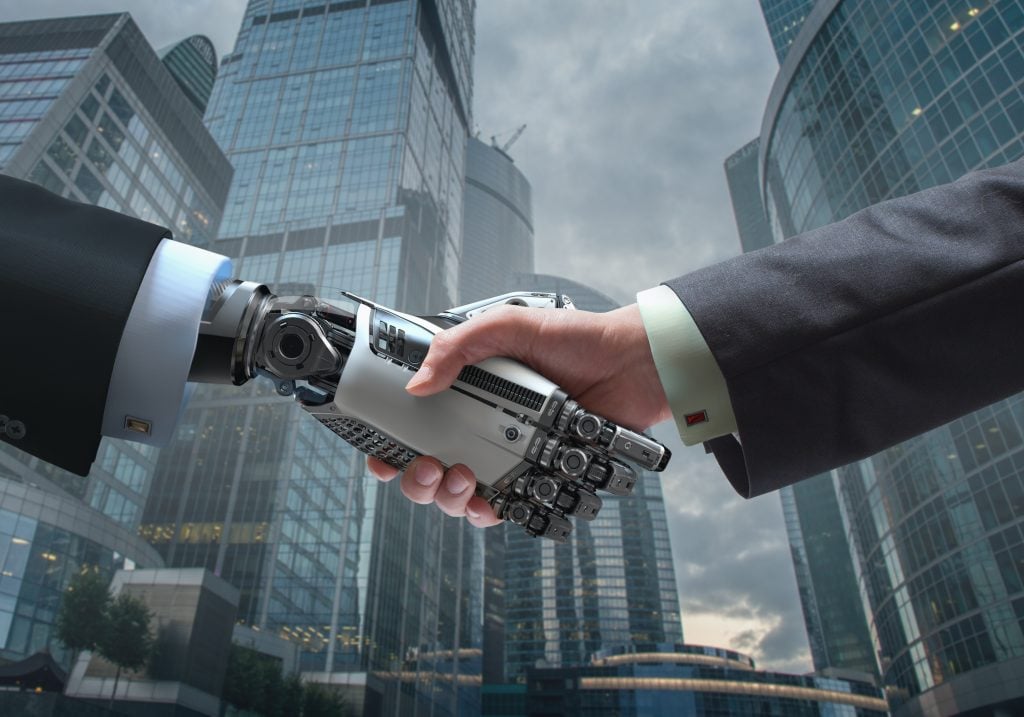 In a potential breakthrough for regenerative medicine, scientists have created the first-ever living robots that can reproduce.
The millimetre-sized living machines, called Xenobots 3.0, are neither traditional robots nor a species of animal, but living, programmable organisms.
Made from frog cells, the computer-designed organisms, created by a US team, gather single cells inside a Pac-Man-shaped 'mouth' and release 'babies' that look and move like their parents.
Read More: Living, Reproducing Xenobots 3.0 Designed By AI