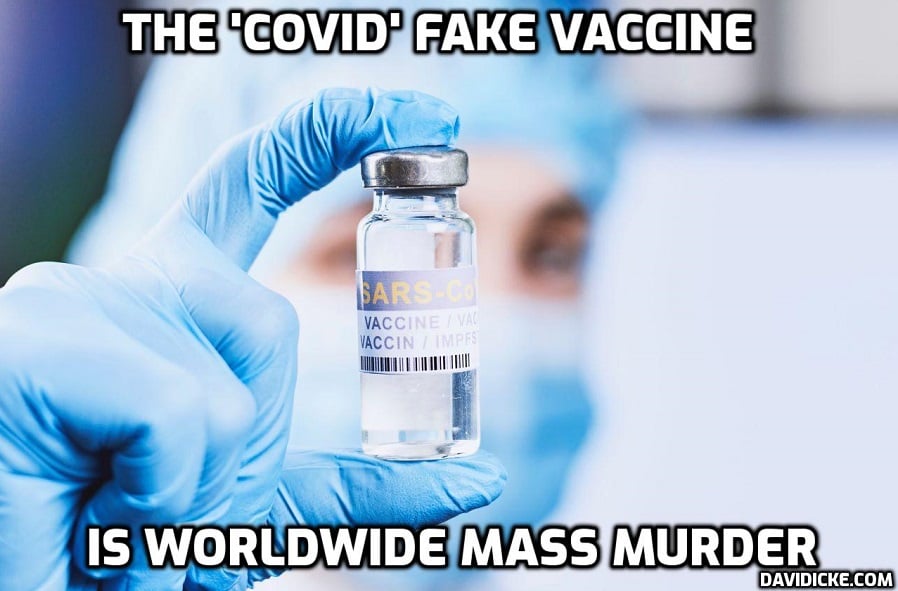 WITH the media's energy absorbed in scaremongering about the latest scariant, of which a grand total of 11 cases have been tracked down in this country so far, once again the latest tragic data on vaccine deaths and damage goes conveniently unreported.
The figures from the MHRA watchdog show that five more people have died as a result of the vaccine since the last report to November 10. The death toll as of November 17 now stands at a completely unacceptable 1,789.
Thousands more adverse reactions have been reported too – in fact 13,741 more, bringing the total to 1,284,750.
This figure includes a huge range of reactions, including miscarriages, thromboses, seizures, cardiac reactions, facial paralysis, skin disorders and tinnitus. It seems inexplicable that the MSM can continue to ignore this litany of illness and suffering, not least when it is no secret that the vaccines are experimental and were given only emergency authorisation (not full approval) on the basis of extremely limited and incomplete trial data. You do not have to be a scientist to understand the increased risk factors inherent in this.
Of huge additional concern are the fatalities and adverse reactions of the younger age groups that are coming to light. In this, the seventh week of the MHRA's Children and Young People's special report, adverse reactions sent in to them total 1,880. Elsewhere a surge in teen deaths since the vaccine roll out has been noted, reported here in early October.
On Sunday Twitter user @chrislittlewoo8 published his breakdown of teen deaths this year compared with previous years. It's very worrying indeed:
Read More: Covid vaccine injury and death figures are up again