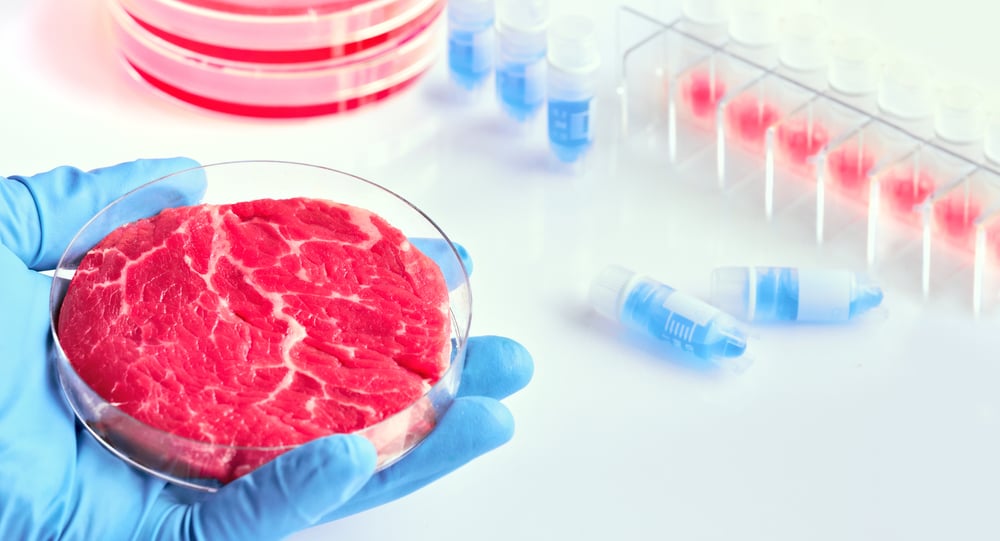 Scientists have engineered what they say are the first self-replicating 'robots' ever made from living cells.
At first, these freaky-looking 'xenobots' might seem notable for their superficial resemblance to Pac-Man, but their likeness to the video game character is probably the least strange thing about them.
These unusual robotic creatures are a spin-off of what the same researchers unveiled last year, when they presented the world's first robots constructed entirely out of living cells – in this case, stem cells taken from embryonic frogs.
"These are novel living machines," computer scientist and roboticist Joshua Bongard from the University of Vermont explained at the time. "They're neither a traditional robot nor a known species of animal. It's a new class of artifact: a living, programmable organism."
Now, Bongard and his collaborators have taken the next step, giving the xenobots the ability to self-replicate and spawn new versions of themselves.
Read More: Bizarre Creatures Are World's First Self-Replicating 'Living Robots', Scientists Say