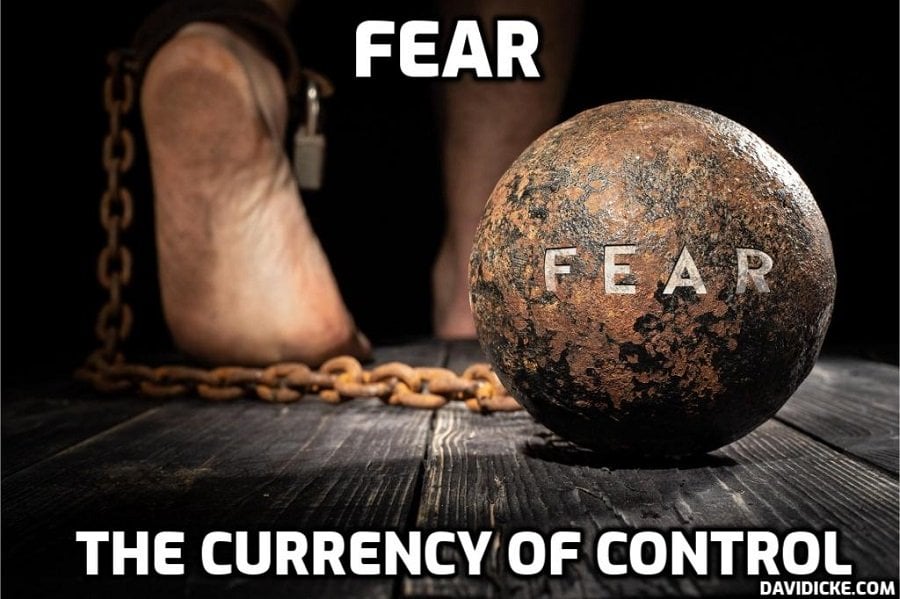 A viral video shows a highly agitated man wearing multiple face masks being ejected from Walmart because he took pictures a child who wasn't wearing one.
The video, in which the man behaves bizarrely throughout, is being held up as an example of how mass media fearmongering about COVID-19 has inflicted permanent psychological damage on society.
The clip begins with the man being confronted by a father who asks him, "Tell me why you were taking pictures of me and my daughter."
The multiple-masked man mumbles incoherently through his face coverings while he attempts to flee, toilet paper in hand.
"So I can stay alive," the masked man eventually answers.
Look what the media has done – it's unforgivable. pic.twitter.com/IcjedIriaa

— suzy (@Suzy_1776) November 27, 2021
"So you can stay alive, that's why you were taking pictures of my minor daughter?" asks the father.
The creep continues to mumble as the dad tells him, "You're real brave with your 90 masks on."
Read More: Viral Video Shows Man Wearing Multiple Face Masks Ejected From Walmart For Taking Photos of a Child