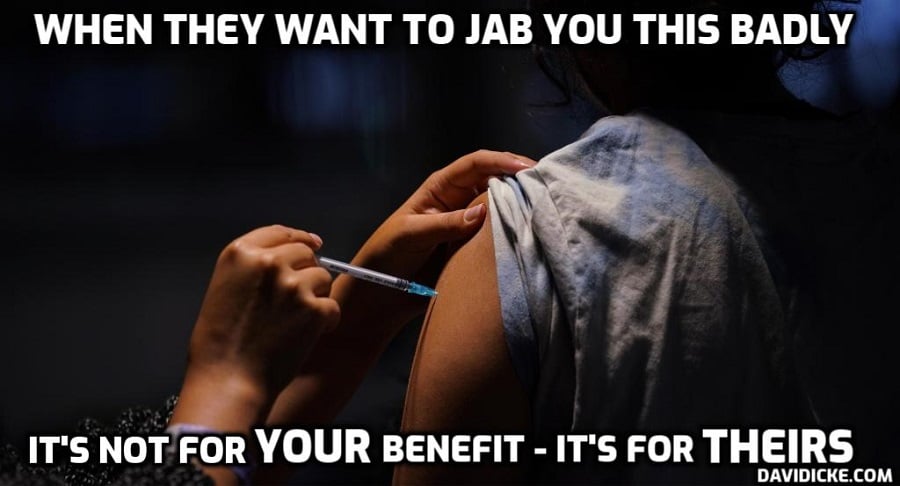 Everyone vaccinated against Covid-19 before the end of the year will stand a chance of winning up to R100,000 in a lucky draw managed by the DG Murray Trust, working with the National Department of Health.
Winners will receive prizes totalling R2 million in lucky draws to be conducted in December and January.
The value of the Vooma Vaccination Voucher has also been increased to R200 from Monday (29 November), given the heightened urgency to ensure that all people aged 50 and older are vaccinated without delay.
The offer of the grocery voucher, issued by SMS and redeemable at Shoprite stores, is made to all people aged 50 and older who come for vaccination for the very first time. To be fair, those people who have already received the R100 voucher will automatically receive another R100.
"The new variant is a wake-up call for us all," said Dr David Harrison, chief executive of the DG Murray Trust.
"In the past month, the rate of first dose vaccinations for adults has plunged by nearly 50%. While three-fifths of people over 50 are now vaccinated, there are still 4 million individuals in that age group who are not.
Read more: R2 million in lottery prizes for people who get vaccinated in South Africa