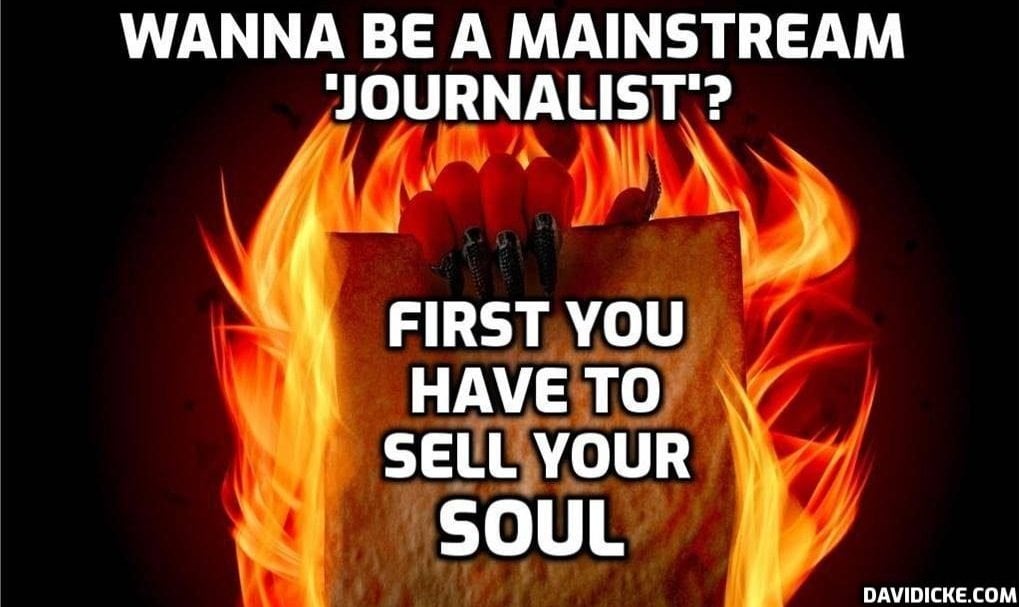 The media has responded to the recent spate of high profile football players suddenly collapsing with heart problems in the middle of games by concluding that it is just a "coincidence."
Yes, really.
Over recent weeks and months, innumerable soccer stars, as well as other athletes, have mysteriously suffered the imminent onset of serious heart problems.
This prompted German newspaper Berliner Zeitung to publish a report seeking to answer why an "unusually large number of professional and amateur soccer players have collapsed recently."
Last week, two more examples were added to the list when Sheffield United's John Fleck collapsed and Sherrif Tiraspol winger Adama Traore went down near the end of a Champions League game against Real Madrid.
🚨🚨 Otra #repentinitis futbolera‼️

💉☠️ John Fleck se desmaya en pleno partido de Championship

🔴🔴Jamás se habían desmayado dos jugadores en la misma jornada, pero no tiene nada q ver con las "vacunas"🔴🔴

A este paso podrán montar una liga de emponzoñados 😷🐑#YoNoMeVacuno pic.twitter.com/IDExfqIEIh

— COVIDIOTA 😷 (@Covidiota8M) November 25, 2021
According to a report by Dr. Yaffa Shir-Raz, there has been a "5-fold increase in sudden cardiac deaths of FIFA players in 2021."
Read More: Media Says Rise in Soccer Players Suddenly Collapsing is a "Coincidence"