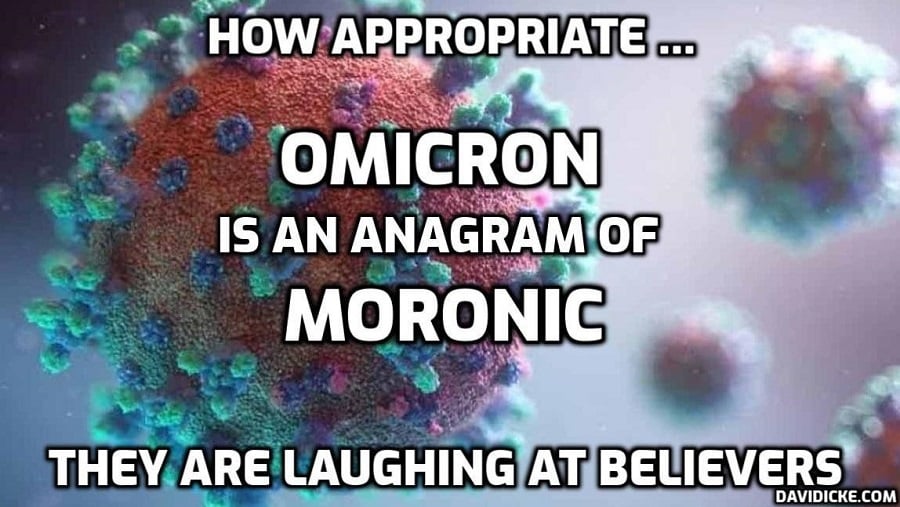 The emergence of the Omicron variant and its arrival in the U.K. has lead to many firms cancelling their traditional large-scale Christmas parties in favour of hosting smaller gatherings. The decision by many companies to postpone their usual Christmas celebrations will make it harder for venues to recover from the impact of previous restrictions, with the Chief Executive of U.K. Hospitality adding that businesses had "invested heavily" in implementing a 'Covid-safe' environment. MailOnline has more.
The emergence of the new Covid strain has forced companies to scrap parties for large numbers of people, turning instead to smaller departmental gatherings as the pandemic threatens the festive season for a second year.
Law firm Osborne Clarke in London said they were now opting for "low key festivities" rather than "big shindigs".
The firm's managing partner Ray Berg told MailOnline: "We asked our people and their preference is for local team-level celebrations, so we're opting for low key festivities rather than big shindigs this year.
Given the emergence of a new variant I think we made the right call, no one wants to have a second lockdown Christmas."
While the U.K.'s hospitality sector said businesses recovering from the pandemic had "invested heavily" in making their venues safe for the public with measures including ventilation, hygiene and sanitation, events planners said the Omicron variant was causing concern.
One senior events planner in London said they were now "on the cusp" of clients stalling with balance payments for New Year's parties.
They said: "I definitely sense that we're on the cusp of people stalling with balance payments for New Year parties now. By Friday I think it'll be panic stations for corporations who are planning bashes."
But a spokesperson for Mitchells & Butlers, said they had no plans to make any changes and will instead have Covid protocols in place.
Read More: Christmas Work Parties Cancelled Over Omicron Variant Fears