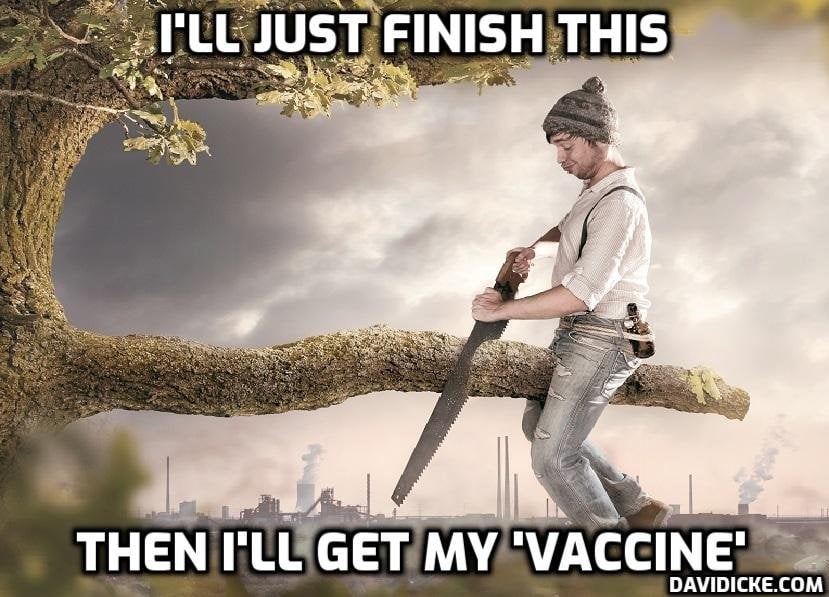 A top physician says it will be necessary to keep "vaccinating the world for years" in order to prevent a COVID strain as deadly as Ebola from developing.
The comments were made earlier today by Frank Ulrich Montgomery, chairman of the global physicians' society the World Medical Association (WMA).
"My great concern is that there could be a variant that is as infectious as Delta and as dangerous as Ebola," he told the newspapers of the Funke media group.
According to Montgomery, "It will be necessary to vaccinate the world for years to come."
The physician also called for draconian lockdown measures to be re-introduced to stop Germany's current COVID wave.
"We should therefore close the Christmas markets nationwide," he said. "There is no point in banning the Christmas markets in one region if people then go to another where they are still open."
Montgomery also wants New Years Eve fireworks celebrations and other mass gathering events to be cancelled.
"If the incidences cannot be brought under control, the federal states would have to be able to close nationwide businesses again or impose curfews," he added.
Read more: 'Top Physician' Who I Wouldn't Allow To Cut My Toenails Says Vaccines Will Be 'Needed For Years' to Combat 'Ebola-Level' Strain of 'Covid' – Ahhhhhh!!!! Save me Ahhhhhh!!!!