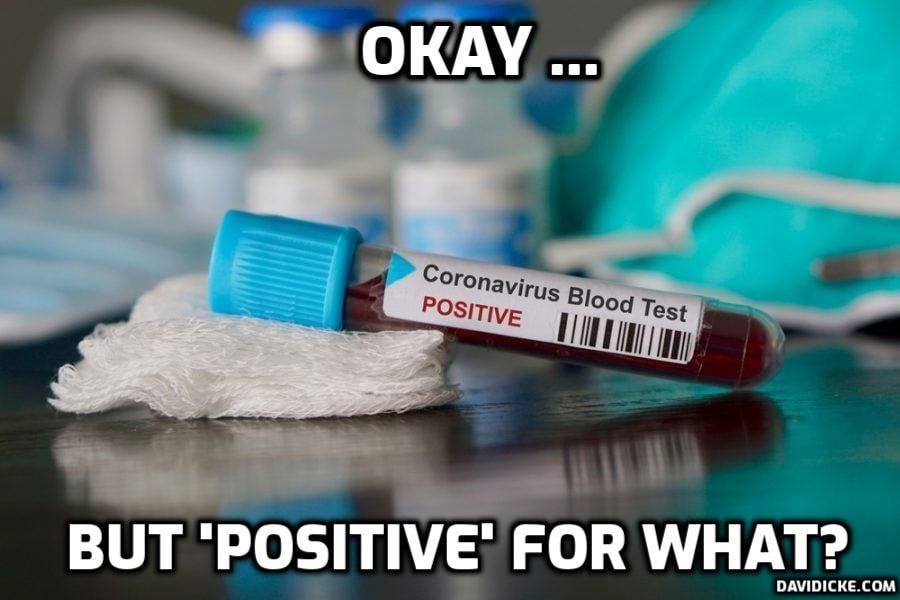 All secondary school students in England will be asked to take a COVID-19 test on site following the Christmas break, the government has said.
In an email to schools on Friday, the Department for Education (DfE) told leaders to order enough testing kits by Tuesday to make sure each pupil can take a rapid lateral flow testwhen they return in January.
Testing all students "will help reduce transmission after a period of social mixing over the school holidays", the correspondence said.
"We would like all secondary schools to prepare to test their pupils once on-site on return in January," the DfE said.
"We understand that this is a significant additional ask but testing continues to play a vital role in keeping COVID-19 out of schools."
Secondary schools have also been told to order home testing kits to distribute to pupils, who are expected to continue testing themselves in line with government guidelines.
Tests, PPE and funding will be provided to help staff with the process, the DfE said.
The Association of School and College Leaders (ASCL), a union representing teachers, said it is "not reasonable" for the government to impose such a considerable public health task on schools "with minimal support".
Read more: Full-blown fascism clearly planned for the winter – England secondary school pupils to be tested for 'Covid' on site after Christmas break with a test so useless it has to be confirmed with the PCR test not testing for the 'virus'. And what is on the test swab each time?