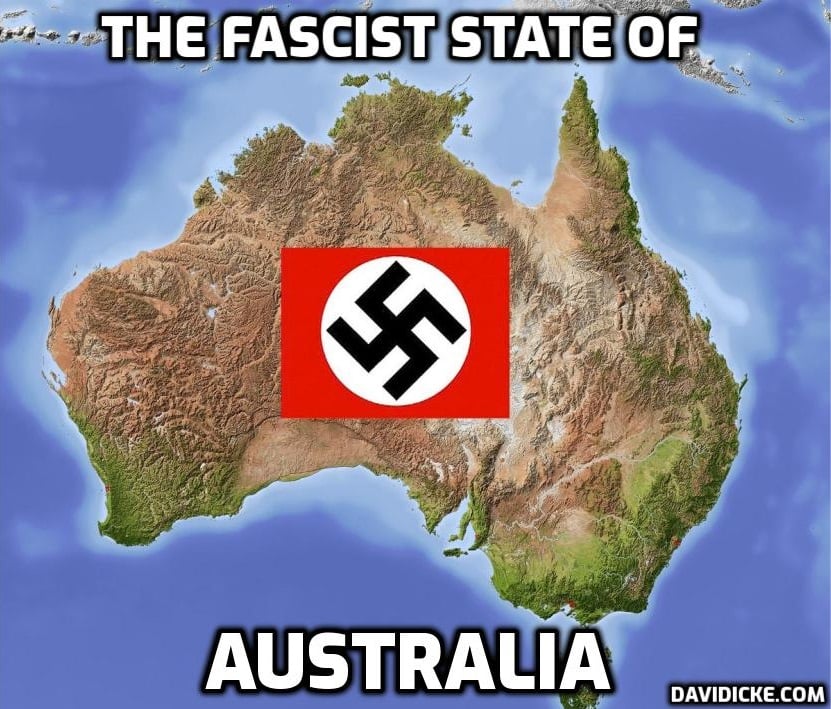 Reports are emerging of forced removal and quarantine camps, but the real facts on the ground are hard to establish.
The last few days we have heard some alarming reports about how the Northern Territories of Australia are treating their indigenous communities.
Tweets and videos have emerged claiming aboriginal people are being removed from their land and sent to "quarantine centres", allegedly to protect them from the virus.
Some representatives of the community have sent out videos asking for "international aid", and claiming Aboriginal communities are being placed under "martial law" and people are being removed from their homes "at gunpoint"
🆘BREAKING NEWS🆘 Representatives of the Aboriginal Community in Australia issue International Plea for help over tyrannical Australian coercion & control.

How much longer can the world just sit back and let this happen? pic.twitter.com/Arnd2teCLJ

— UNN (@UnityNewsNet) November 24, 2021
Another elder, June Mills, posted a video to facebook expressing concern about how difficult it is to get information out of the locked down communities. She says she has heard that the army is "removing people against their will", ending with the emotive cry "they are killing us!"
Read More: What is happening in Australia's Aboriginal communities?