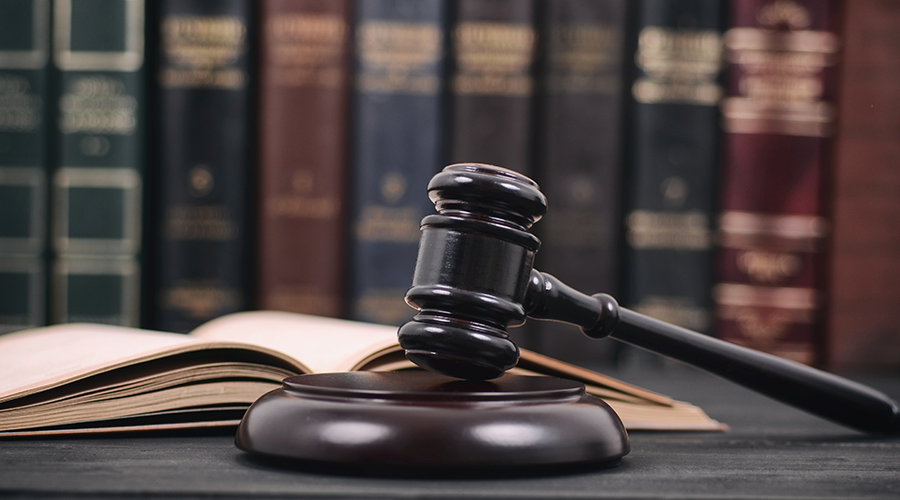 Joe Biden last week held a presser in the Rose Garden during which he issued pardons — to turkeys. Yes, turkeys. Immediately after pardoning the turkeys, a reporter from the NY Post asked Biden if he would pardon the hundreds of thousands of folks in prison, currently rotting away for "crimes" related to marijuana. Highlighting the fact that America's cruel and violent war on drugs is still alive and well, Biden laughed it off.
"Will you be pardoning any people in addition to turkeys?" The Post asked Biden.
Biden then pointed at a reporter and joked, "Are you — you need a pardon?" As the Post reports, in response to a follow-up question about whether he would free pot inmates, whom he vowed to release during the 2020 Democratic presidential primary, Biden said, "just turkeys."
As these folks rot away in cages while the POTUS laughs at them for having or selling a plant, a man in New York recently found out that he won't be rotting in a cage for his actual criminal behavior.
Christopher Belter, 20, raped and sexually assaulted four teenage girls at his affluent family's home in Lewinston between 2017 and 2018. This is a matter of fact as Belter himself admitted to it and pleaded guilty to the rape of the four underage girls.
Niagara County Court Judge Matthew Murphy read out the sentence on Friday as Belter's victims sat in the courtroom watching in disbelief and disgust.
While claiming God told him Belter shouldn't go to jail, Murphy handed down the admitted serial child rapist a sentence of probation.
Read More: Man Who Admitted to Raping 4 Children Gets NO JAIL as Elderly Man Facing LIFE for Selling a Plant